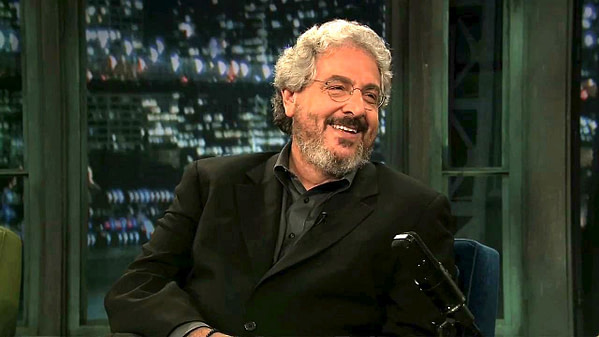 The Chicago Tribune are reporting the passing of Harold Ramis, the comedian, actor, writer and director. He was 69.
Amongst Ramis' many indelible works are the screenplays for Stripes and Ghostbusters, which also featured him as an actor, and his direction of the film Groundhog Day. It's truly one of the unimpeachable classics and a beautiful statement – if statement isn't far too dry a word for such a lively, wonderful thing – about very many of life's pains, joys and mysteries.
It's a film that inspires a deep and genuine love like few others.
If you have never heard Ramis' director's commentary track for Groundhog Day I recommend you take that opportunity to spend some time, however remotely, in his company. It will only make you appreciate and enjoy his work more.
Goodbye, Mr. Ramis, and thank you.