Netflix has released a brief teaser of Luke Cage, the third of their Marvel series. Star Mike Colter, as Cage, enters a gym and faces down gunmen. It goes as well for them as you might expect.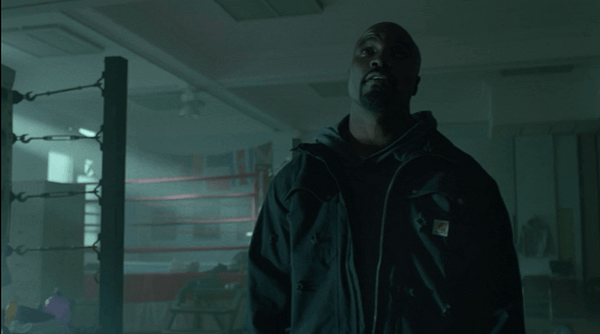 As spotted by Entertainment Weekly, the tease is available only to subscribers at the moment, but we'll add video as soon as possible.
Luke Cage debuts September 30th on Netflix.