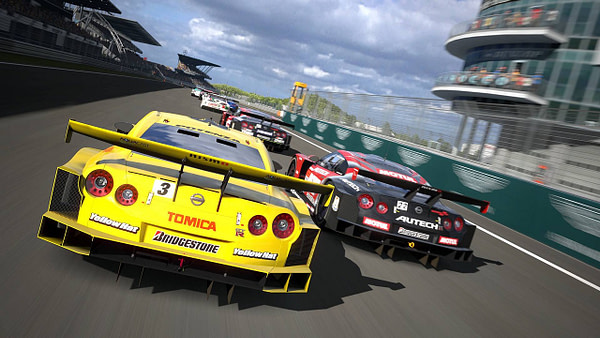 Game developers often have to simulate a lot of real world effects. They have to understand how something works physically in reality to then translate it to digital form. Few understand their subject quite as well as Gran Turismo creator Kazunori Yamauchi, who does a lot of professional real world racing to inform his dev.
The developer just took part in the most demanding racing event in the world the Nürburgring 24h. He was racing alongside George Richardson, Matias Henkola and Max Sandritter, finishing 22nd overall and 18th in his class. Yamauchi is no stranger to this race, but it was his first since taking 2015 off.
It's pretty cool to see such a highly regarded developer going out there and practicing what he creates in pretty tough conditions. More power to the guy.