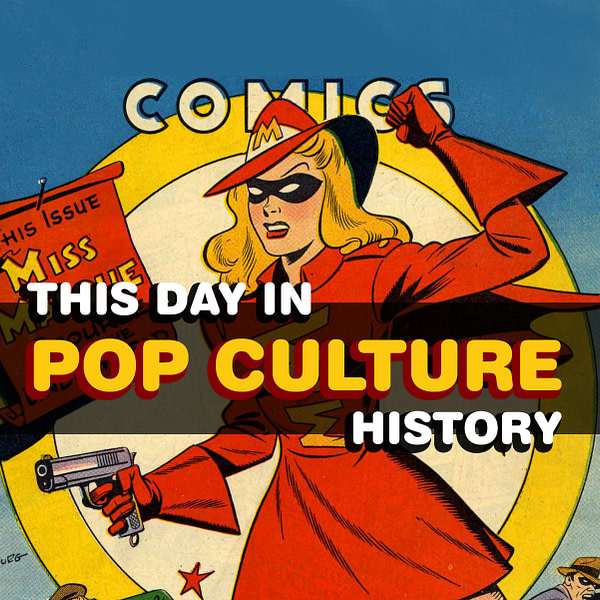 Welcome to This Day in Pop Culture History, a daily look at important events, birthdays, and other oddities in pop culture! History is important, and we aim to educate here at Bleeding Cool, so without further ado, here are some things that have happened on February 23:
1874- Tennis is patented by Walter C. Wingfield. 1886- London Times publishes the first ever classified ad. 1987- Supernova 1987A in LMC 1st seen; 1st naked-eye supernova since 1604.
https://www.youtube.com/watch?v=s7l_5w40zv4
1996- Trainspotting opens in cinemas in the UK.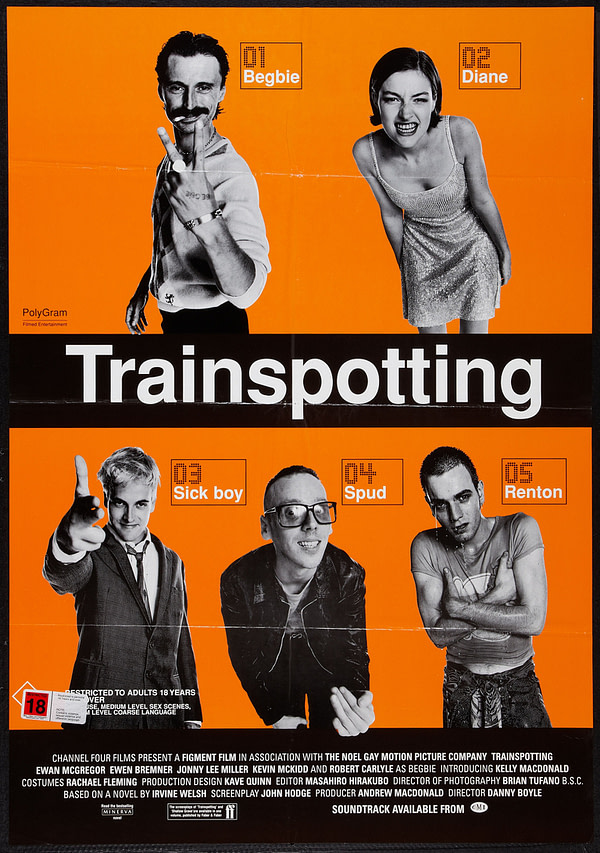 Today in gaming history, SimCity 64 was released in Japan (2000), Project:Snowblind (2005), Crackdown was released in the UK (2007), and in 2010 it was announced that Warner Bros. had acquired a major stake in Rocksteady, after the success Batman: Arkham Asylum. That is a big deal, what did you think of the Arkham games Maddie Ricchiuto?
The Arkham games have had their moments, but overall the series falls into the same problem a lot of Batman adaptations do: How can you have any kind of drama if your hero needs to be infallible? For the Arkham series, they solved it by killing the Joker, and lost their way after that.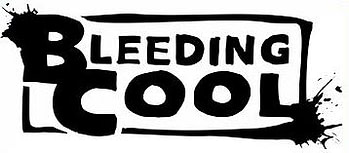 Today in Bleeding Cool history, in 2014 Rich Johnston reported on Rob Liefeld challenging a trademark filing for Supreme.
Today's Birthdays include W.E.B. Du Bois civil rights activist/author (1868), Victor Fleming director of Wizard of Oz and Gone With The Wind (1889), Peter Fonda actor (1940), Doug Moench writer (1948), Josh Gad actor (1981), Emily Blunt actress (1983), Aziz Ansari actor/comedian (1983), Dakota Fanning actress (1994)
Lets end today with some food nicknames. Happy Birthday Aziz!