Despite never meanin' no harm, Tom Wopat's character on the 1979 TV show Dukes of Hazzard, Luke Duke, had been in trouble with the law since the day he was born.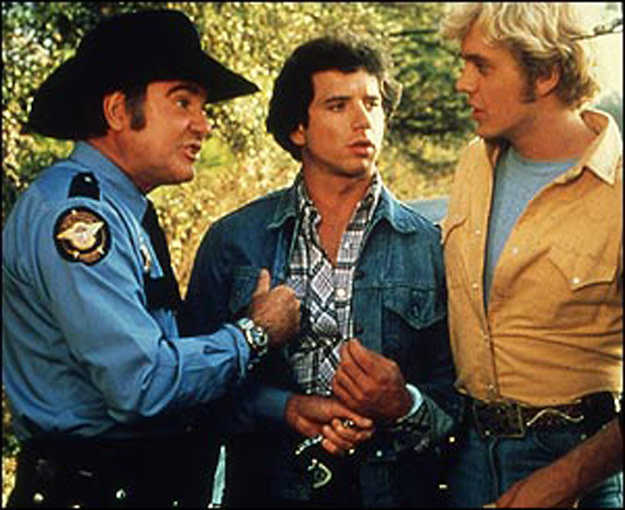 Wopat, on the other hand, is probably less likely to be seen fleeing local sheriffs in a high speed chase down dirt roads with an implausibly high amount of jump ramps. Or is he?
Wopat was arrested in Massachusse… Massaacchussett… New England last night after allegedly assaulting a woman connected to a play he's starring in. Can you imagine the excitement of seeing Dukes of Hazzard star Tom Wopat in an off-off-off-Broadway production of 42nd Street? Yeah, us neither.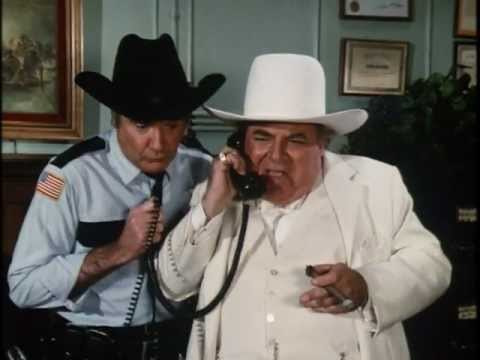 According to TMZ, the 65-year-old Wopat allegedly put his hands down the woman's pants as part of the attack, which is being charged by police as a felony assault and battery. Police eventually caught up with Wopat driving his Ford Bronco, The Brigadier General Twiggs, a far less impressive vehicle than the Dukes' iconic-but-emblazoned-with-a-well-known-symbol-of-racism 1969 Dodge Charger. They reportedly found a baggie of cocaine and charged him with that too, proving Waylon Jennings wrong when he said, "Someday the mountain might get 'em, but the law never will."