I've been following the CW's raitings numbers this week as the network officially started it's 2017/2018 season. Most of the returning series have done well or went up while the new series have been a bit of a disappointment. Last night featured two returning series, Supernatural kicking off it's 13th season in the same slot as last year while Arrow began season six on a new night and time.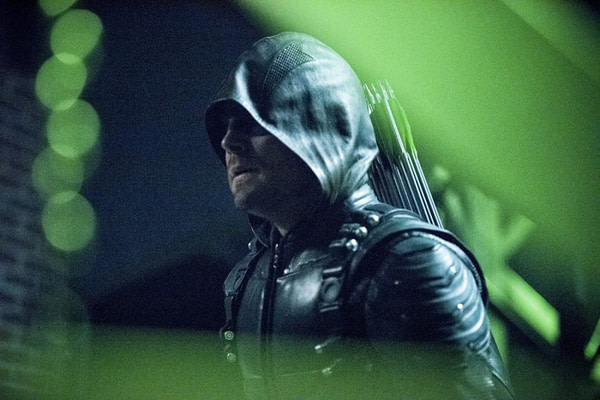 Riverdale moved to Arrow's old slot, Wednesday at 8 PM and almost doubled it's numbers, which left the question of how would Arrow do in the old Riverdale slot? Turns out the move didn't affect the show that much at all. The numbers (1.6 million/0.6 rating 18-49) were on par with both the May finale (1.7/0.6) and the season 5 average (1.76/0.6)… so Arrow fans had no problem following the show to the new time. But the season premiere did much better than Riverdale did in the same slot last year (1.0/0.4). Meaning the swap has turned out as a win-win for the network as both time slots improved.
As for the earlier show, Supernatural had 2.1 million viewers and a 0.7 rating. This was up from the finale and the season average (1.7/0.6). This is the shows biggest audience in a year.
Now, unlike other networks, the early numbers are likely to go up as well as the shows were preempted by high school football in a lot of small markets… not something the other networks have to deal with most of the time.