Along with a flurry of other release date announcements, Exhibitor Relations today tweeted out that Paramount is moving forward with its Dungeons & Dragons feature film and has an expected opening date:
Paramount rolls the dice on DUNGEONS & DRAGONS, which drops July 23, 2021.

— Exhibitor Relations Co. (@ERCboxoffice) December 18, 2017
With a release date more than three years downrange, there's little to say that it won't see some adjustments along the way. Films based on the venerable granddaddy of all role-playing games have yet to find much in the way of cinematic success. Most of the handful of D&D-related films that have been released over the years are more MST3K-worthy than anything to be taken seriously, with the initial Dungeons & Dragons film released in 2000 garnering a whopping 10% on Rotten Tomatoes. Later installments did little better, tapering out in the mid-20% range.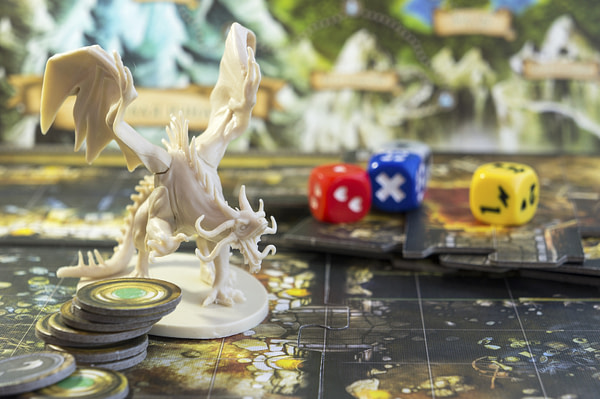 Rob Letterman (Monsters vs. Aliens, Goosebumps) is currently attached to direct the script by Lindsey Beer and David Johnson. Beer is also currently credited as being a writer on Patrick Rothfuss's upcoming franchise-starter Kingkiller Chronicles from Lionsgate. Bates Motel's John Powers Middleton will serve as executive producer.