Stan Lee's Alliances: A Trick of Light
{{ reviewsOverall }} / 10
Users
(0 votes)
Pros
A sweet, character-centric story that dedicates a lot of time and effort to world-building and relationships.
Cons
Clocking in at almost 12 hours, the story is just too long for the Audible Originals format. The core plot gets lost in a sea of pop culture references and commentary on technology.
Newly-released as an Audible Original, Stan Lee's Alliances: A Trick Of Light is a superhero origin story aimed at the podcast generation. Main characters Nia, Cameron, and Juaquo struggle to form meaningful relationships after devastating personal losses, in an increasingly digitized world. Their unique gifts place the three young adults at the center of an intergalactic power struggle that bleeds over from the digital to the real world. A Trick Of Light tries to be a modern love story, a superhero novel, a commentary on internet culture, and a critical look at humanity. However, the plot losses itself in the effort.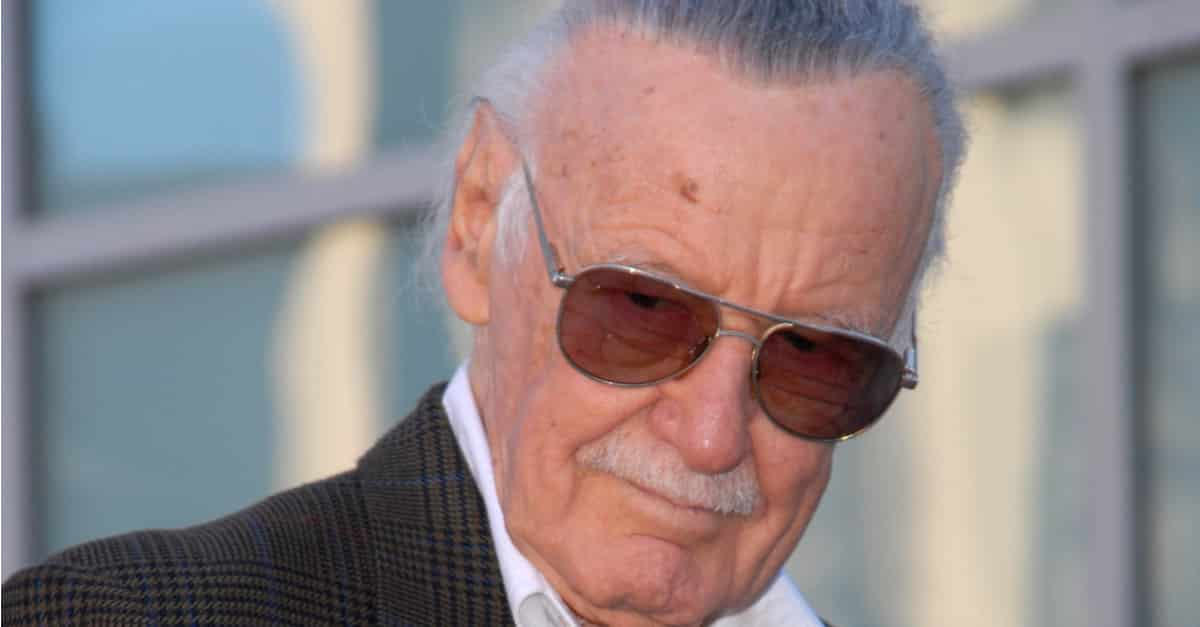 Co-written by Stan Lee and Kat Rosenfield, and co-created by Lee, Luke Lieberman, and Ryan Silbert, A Trick Of Light is the first foray into a new fictional world. Written specifically for the Audible format, the story attempts to bridge the gap between audio book and audio drama. With the exception of a short forward recorded by Stan Lee before his death, Yara Shahidi performs the entirety of the twelve hour story.  Shahidi's calm, curious voice provides a relaxing, pleasant-sounding backdrop to the world-building and character development that makes up the first two-thirds of the Original. However, at times, Shahidi's voice can be a little too relaxing, making it hard for the listener to fully engage in the action. Even with background music and indistinct sound effects to enhance dramatic scenes, there were occasions where I had trouble staying focused on the story.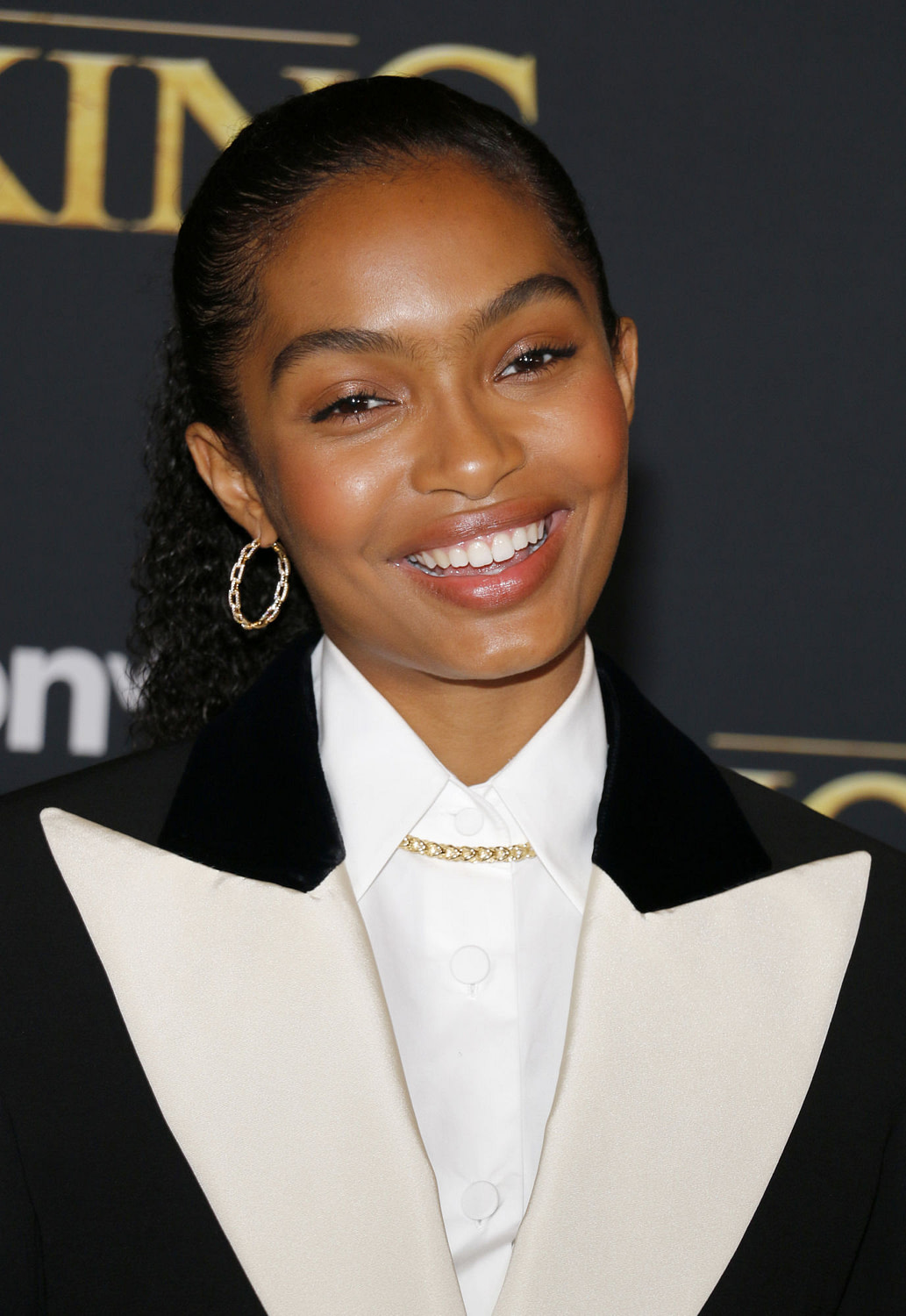 Character building is, by far, the best part of A Trick Of Light. Cameron Ackerson, the main character, goes through a remarkable yet realistic transformation. His reactions to events are awkward, funny, and occasionally surprising, just like one would expect from a real person. Cameron, Nia, and Juaquo all deal with the very mundane ups and downs of young adulthood against the backdrop of a crazy sci-fi apocalypse. The building relationship between Nia and Cameron is woven throughout the story, sometimes at the forefront, sometimes lurking in the shadows. I do wish, however, that the relationship between Cameron and Juaquo was given the same level of attention.

Stan Lee's Alliances: A Trick Of Light is full of pop culture references, call-backs, popular tropes, and classic comic book elements.Throughout the story, various plot points, phrases, and themes made me fondly remember other books, movies, and television shows that have come before. Each time, I would smile and continue listening, constantly waiting for these allusions to come together as a greater whole. Right up to the closing credits, I found myself hoping that something brilliant was coming next.

In the end, that brilliant plot twist that brought together all of the disparate parts never materialized. The climax and conclusion of the story were good, I was interested enough in the world and the characters to be curious about how everything would shake out. But I wanted something more. After building this world and these characters, as well as evoking all of the larger questions about ethics, humanity, and technology, the story just…ended. Yes, there are more stories planned, and they will build upon the foundation laid in A Trick Of Light. However, all of various part of the story should have added up to something more.