This week, Microïds revealed that XIII has been pushed back to 2020 as they continue to develop the remake of the classic game. The company released the quote and info below yesterday letting fans know there would be a delay. Unfortunately, they didn't go into detail of how much of a delay or gave any kind of a window. Hopefully, it's not a long delay and we can see the game produced before summer.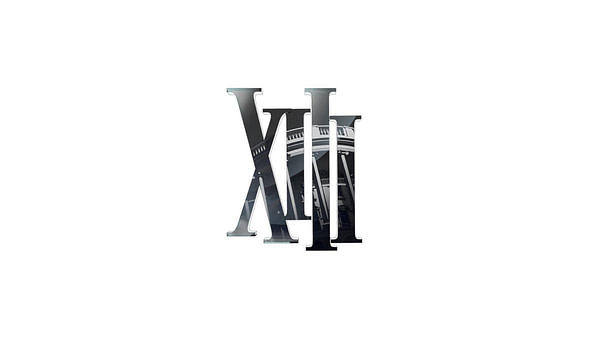 "We are thrilled with PlayMagic's work so far. This additional development time is needed to reach the level of polish we're aiming for. The announcement was greeted by an overwhelming response from the community and we'll make sure to deliver the best possible game to our fans." says François Coulon – Head of Production at Microïds.

Play as the famous Thirteen, accused of assassinating the President of the United States. You'll wake up injured and suffering from amnesia on Brighton beach; the only clues to your past will be a small key and a mysterious tattoo of the Roman numerals XIII on your collarbone. It'll be up to you to find the answers during this 34-level solo game. Don't worry: you'll find an entire arsenal of weapons to help you on your journey.