Welcome to Thank FOC It's Friday, a semi-weekly mailing list, similar to The Daily LITG, but (mostly) every Friday and planned to coincide and cover the demands of Final Order Cut Off. The date when retailers have a last chance to amend their advance orders for comic books without penalty. A final chance for publishers to promote books while orders can still be added. And a time for credits to be amends, new covers to be revealed and a final push given. This is an attempt to sift through them all and find the most relevant items.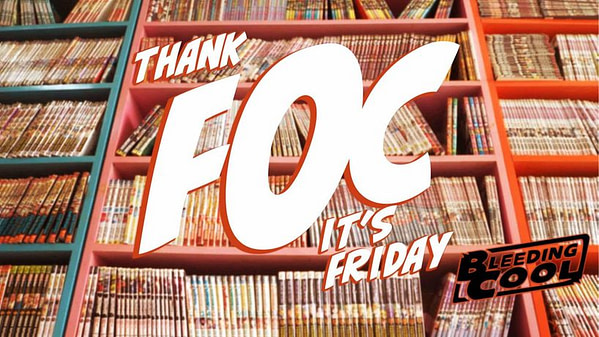 And now it seems that Diamond Comic Distributors has decided to join in. Well, imitation is the greatest form of flattery. You can sign up here or with the form at the bottom.
So what's FOC'ing today?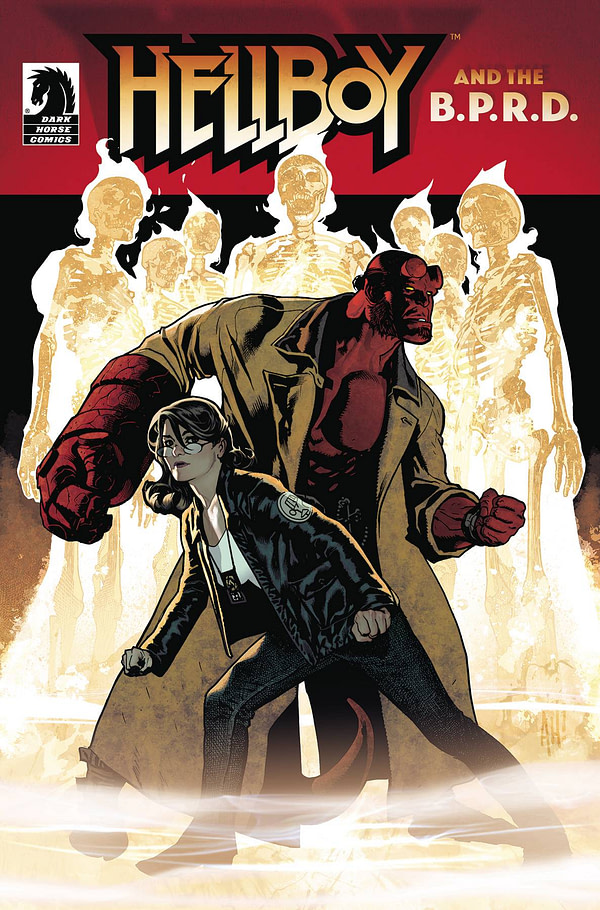 Blackwood Mourning After #1 launching from Dark Horse from Evan Dorkin and Veronica Fish.
Mike Mignola and Adam Hughes bring us Hellboy & The BPRD: The Seven Wives Club
Batman: Pennyworth RIP – everyone pays their respects.
Green Lantern begins its second season with Grant Morrison and Liam Sharp.
A finale for Joker's Killer Smile…
Terrifics #25 is extra-sized because it's a Choose Your Own Adventure series.
Hos did Clock #1 do? #2 is up.
Todd McFarlane is still drawing for Spawn #305 – and has just bumped Francesca Mattina so he can draw the cover himself.
Johnnie Christmas and Jack Cole launch Tartarus #1, up for FOC.
Gwen Stacy #1 from Christos Gage and Todd Nauck launches.
How did Iron Man 2020 and MARVELS X do? #2 for both are up.
Vita Ayala and Claire Roe are launching Nebula #1.
And so is Spirits Of Ghost Rider: Mother Of Demons #1 by Ed Brisson and Roland Boschi
Star Wars: Rise Of Kylo Ren is still rising – #3 is up.
Alienated, the big new Boom launch from Si Spurrier and Chris Wildgoose is up for FOC. Remember what happened with the others – and this now has a virgin 1:25 Jamie McKelvie cover.
While Dynamite has a Death To The Amy Of Darkness #1 by Ryan Parrott and Jacob Edgar launching.
And Aftershock launches Undone By Blood #1 by Lonnie Nadler, Zac Thompson and Sami Kivela.
And you can also check a bunch of FOC covers from Boom, Vault and Dynamite right here….
What's on your FOC?
Sign up below and we'll see what Thank FOC It's Friday brings next week… on time possibly.