Eric Hillery Archives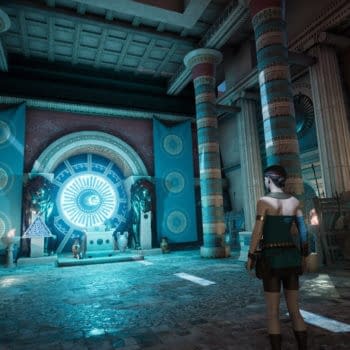 This winter, Orichalcum Pictures is entering the VR market with its first release, Ryte: The Eye of Atlantis.
Ginra Tech announced that Operation Serpens is set to release on October 15th and aims to stand out among VR shooters.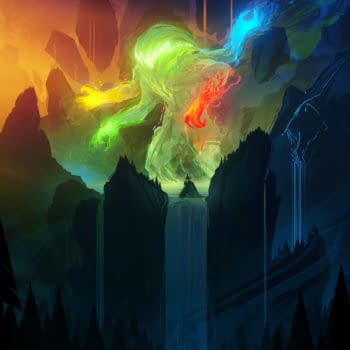 New bans in Magic: The Gathering are around the corner, and that's probably because in the time that you've read this sentence, 100,000 Scutes were made.