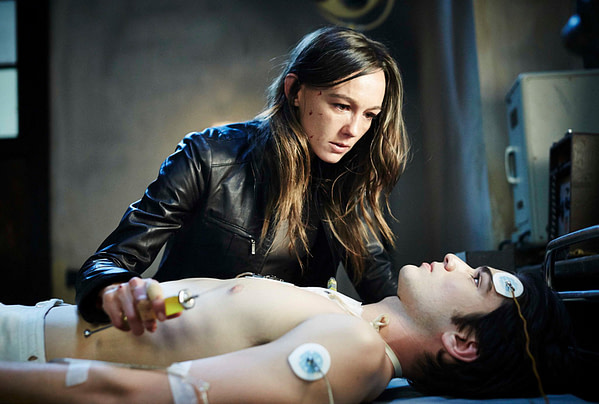 Here are the films screening at the Frightfest All-Nighter in the Vue West End on October 26th. The official e-mail hasn't gone out yet due to technical problems at their end but I'm happy to oblige using info scrounged from various sources.
Soulmate – UK premiere of the first feature by Axelle Carolyn
Patrick – UK premiere of Mark Hartley's remake of the Richard Franklin winner
Discopath – 70s set film that goes from the Discos of New York to bloodbaths in Montreal
Mark of the Devil – The 1969 classic? Yep. It is. Can't wait to see it on the big screen
The Station – UK premiere of a new creature feature. Animals mutate in the alps
Nothing Left to Fear – UK premiere of Slash-produced and scored thriller with Clancy Brown
Tickets will go on sale at 9am on October 1st. See you there?