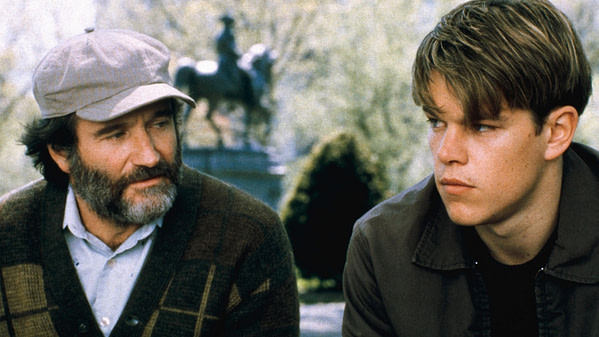 Miramax and the Weinsteins are getting back together, and they're bringing a whole bunch of old baggage with them.
In today's announcement that Miramax and The Weinstein Company have partnered up for a "multi-year, multi-title film, television and live stage co-production and co-distribution agreement involving library- derived and original development project," also comes the revelation that this basically means many classic Miramax films are being redeveloped as TV series.
Prior to even this deal with TWC, Miramax had been developing series based on Robert Rodriguez's From Dusk 'Til Dawn, James Mangold's Copland and Martin Scorsese's Gangs of New York. With Weinstein on board, series based on Gus Van Sant's Good Will Hunting and David O. Russell's Flirting with Disaster are now also in the works. These will start going into production one by one by mid-2014.
What's next? Pulp Fiction? Trainspotting? The English Patient? Crossing my fingers for She's All That.