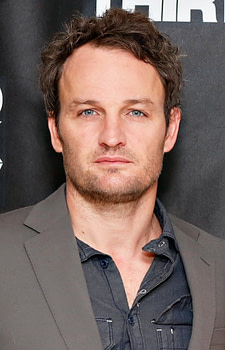 The Terminator reboot has itself a title, and now it has itself a John Connor, pending any contract talk snags.
Deadline reports Jason Clarke is in talks for the role in Terminator: Genesis, and I think it's a really great choice, especially if they were looking at Tom Hardy as a prototype. Clarke is definitely no downgrade.
On the Sarah Connor side, The Wrap reports the director and the studio are torn. While Alan Taylor favors his Game of Thrones star Emilia Clarke, the studio likes Brie Larson because they see her as more of a rising star. While I generally side with giving directors more weight in these kinds of decisions, I have to say I see Paramount's side on this one. Larson is indeed a bigger rising star, but she also seems more suited for this particular role.
Not that Clarke wouldn't also kick ass. It's a win-win decision as far as I see it. A decision will probably come soon because the studio's test hold on the two actresses expires next Monday.
Filming begins in January, and I think this is off to a very solid start.