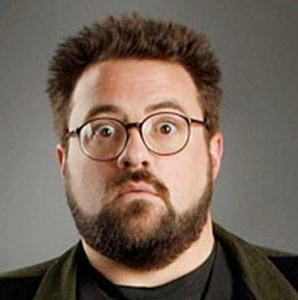 There's a strong line up of actors currently showing interest in joining Kevin Smith's Red State. So far named are Dermot Mulroney, Kyle Gallner, Michael Angarano, Stephen Root and Melissa Leo. Here's where you may know them from:
Dermot Mulroney: Lovely & Amazing, About Schmidt, Zodiac

Kyle Gallner: Veronica Mars, Jennifer's Body, A Nightmare on Elm Street

Michael Angarano: Almost Famous, Sky High, 24

Steven Root: Office Space, The West Wing, No Country For Old Men

Melissa Leo: Frozen River, Law & Order, Treme
So, it's good to see Kevin Smith is keeping to his promise of steering clear of well-known and famous faces. They are a talented bunch, though, and I think they'd likely constitute one of the best casts he's ever assembled.
Red State, if you've forgotten, is Smith's "horror film", inspired by the Rev. Fred Phelps and his hate-mongers at the Westboro Church. The Phelps role, we already learned, has gone to Michael Parks.
Star names from The Wrap.