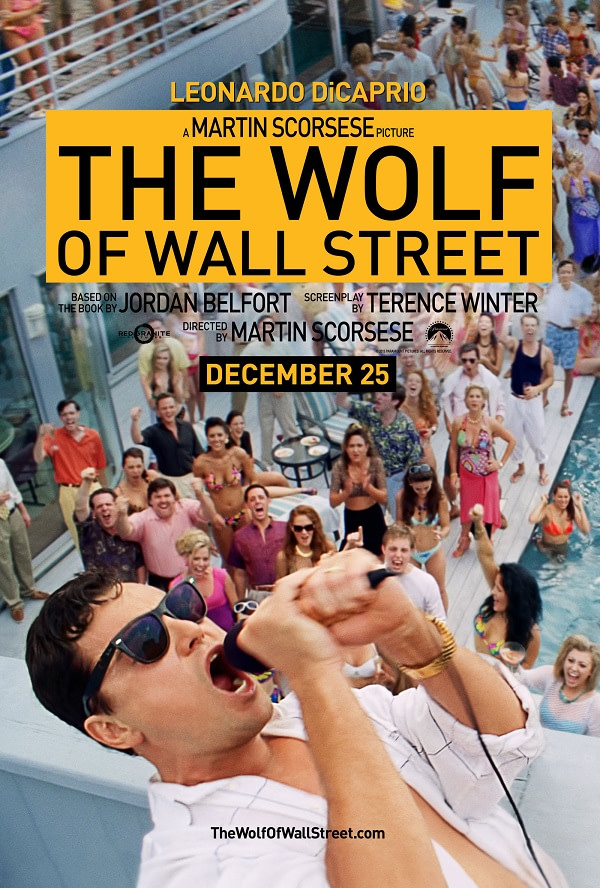 Martin Scorsese fans rejoice: he's finished editing his latest, The Wolf of Wall Street, and it clocks in at just under three hours. It's apparently his longest film to date.
Martin Scorsese fans recoil: the film has been cut to avoid an NC-17 rating. According to The Hollywood Reporter, the trims have hit:
certain nudity and sex scenes.
I suppose the uncertain nudity was all R-rated stuff if not PG-13.
The US release for The Wolf of Wall Street is set for Christmas day. The UK release is set for January 17th. Will we get the same version as has been prepared for the censorious MPAA? I'm sure the unedited version would get an 18 from the BBFC quite easily.