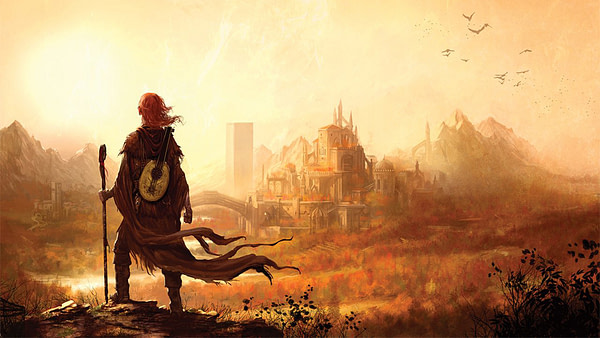 Lionsgate has tapped Leverage and The Librarians' creator John Rogers as showrunner and writer for their upcoming television arm of the high fantasy series The Kingkiller Chronicle. We had previously reported that Hamilton's Lin-Manuel Miranda as the franchise's creative producer and music developer.
The series is going in a unique direction with Lionsgate simultaneously working on both film and television adaptations of the book series at the same time. The feature films will follow the main book trilogy, while the television series will expand on the world and explore  other characters and some of Rothfuss' ancillary books.
Just to leave no stone unturned – Lionsgate and Roger's production company Kung Fu Monkey, also have the option to develop the story into a stage adaptation as well. It's not clear if they aren't also doing a  radio drama, but why not, they're hitting all the rest.
"With the addition of the incredibly talented John Rogers as showrunner, we have now assembled the perfect creative team to develop a premium quality scripted series to launch our Kingkiller Chronicle franchise," said Lionsgate Television Group Chairman Kevin Beggs.
The Kingkiller Chronicle series is comprised of a primary trilogy (two of which have been published with Rothfuss actively (as opposed to George R. R. Martin) working on the third, and four adjunct novellas set in the same world. The series has already sold 10 million copies and ranks just behind Game of Thrones (and gaining ground fast).