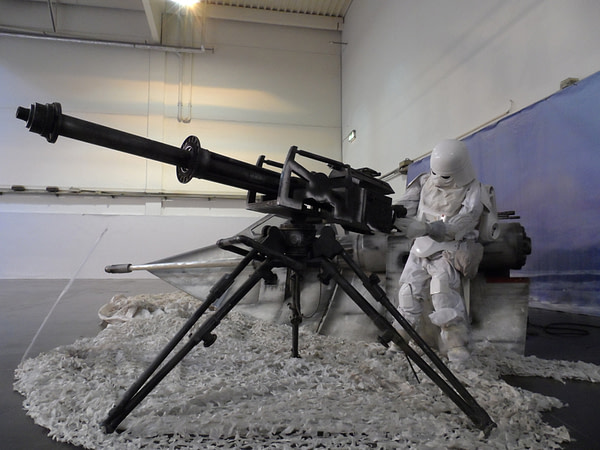 Star Wars Celebration Europe begins tomorrow morning in Essen, Germany but earlier today I was able to take a sneak peek at the show floor and take a whole load of pictures.
As you can see from in the pictures there's a lot of Star Wars merchandise on sale, including a strong showing from Lego and Angry Birds. There are also a number of displays featuring replicas and even a tattoo station.
I'll be at Star Wars Celebration for the few days and will be bringing you breaking news and reports on the panels and screenings as they happen.
One of the best things I saw on the show floor was a giant Lego Music box that you can actually turn and it plays a tune. If you're in Essen for Celebration I would suggest not taking a peek at the back of the machine to see how it works. It kind of ruins the magic.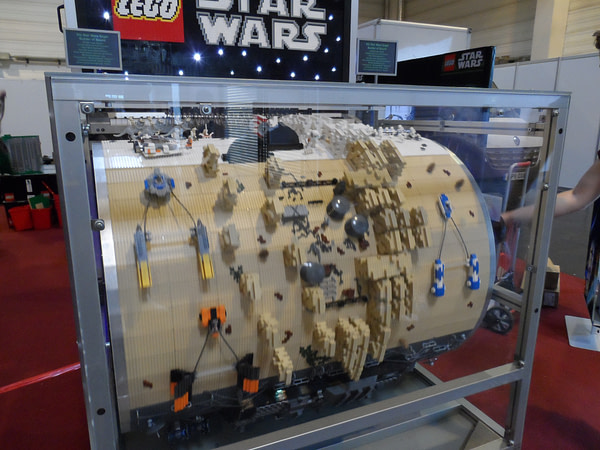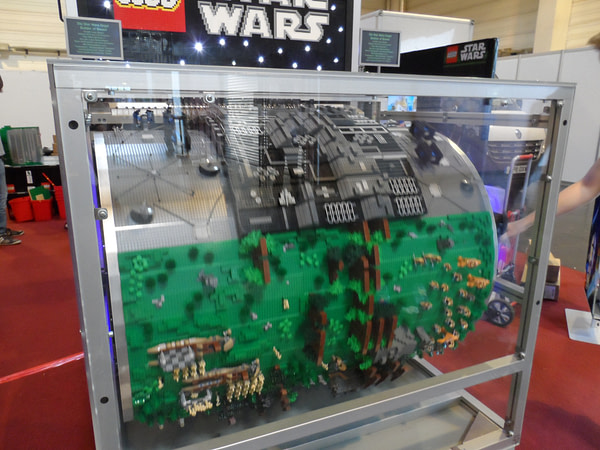 There's a lot of Lego on the show room floor and in the press conference for the convention actor Anthony Daniels even made reference to the popularity of the Star Wars Lego and how it is creating a whole new generation of fans.
I will be returning here tomorrow to watch them all fall…
There's a whole 'Fashion for Fangirls' thing at Celebration this weekend. No 'Fashion for Fanboys' unfortunately.