Marine Corps veteran and comic store owner Chris Lepkowski is offering a $2,000 in reward money to anyone who can help catch the man who stole a thousands dollars worth of Magic: The Gathering collectible cards from Merrymac Games and Comics of Merrimack, New Hampshire.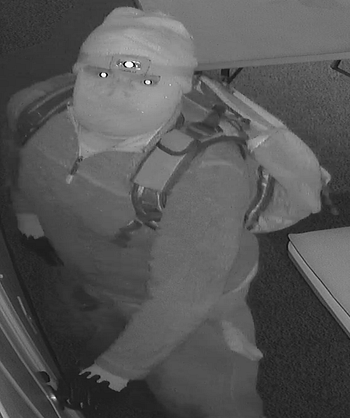 The burglar, caught on CCTV, broke into the shop, went straight for a glass case, knocked it over and stole as many cards as possible.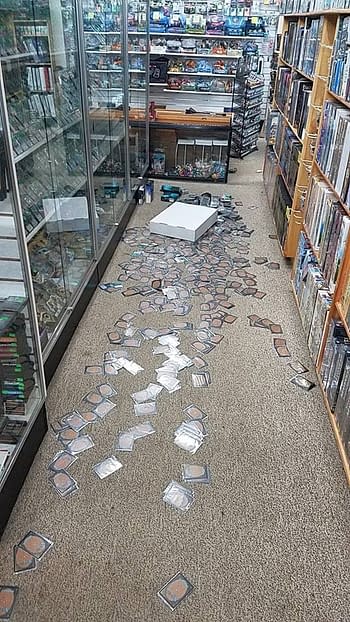 Lepkowski told local news "I'm hoping it wasn't just for the thrill of it and I am hoping that he actually needed the money. But seriously, there's better ways to do it…. like just asking."
The $2,000 reward would consist of $1,000 in cash, a $500 charity donation, and a $500 local store donation. Those with information are asked to contact the Merrimack Police Department at (603) 424-3774.
The video can be seen below.
Enjoyed this article? Share it!