Eric Palicki and Matt Miner writes,
"You want to do this again?"
We'd just run to the Kickstarter campaign for This Nightmare Kills Fascists–well, more precisely, we'd just launched the campaign for TNKF and had only just started promoting the thing–and here was my co-editor, Matt Miner, suggesting we do another.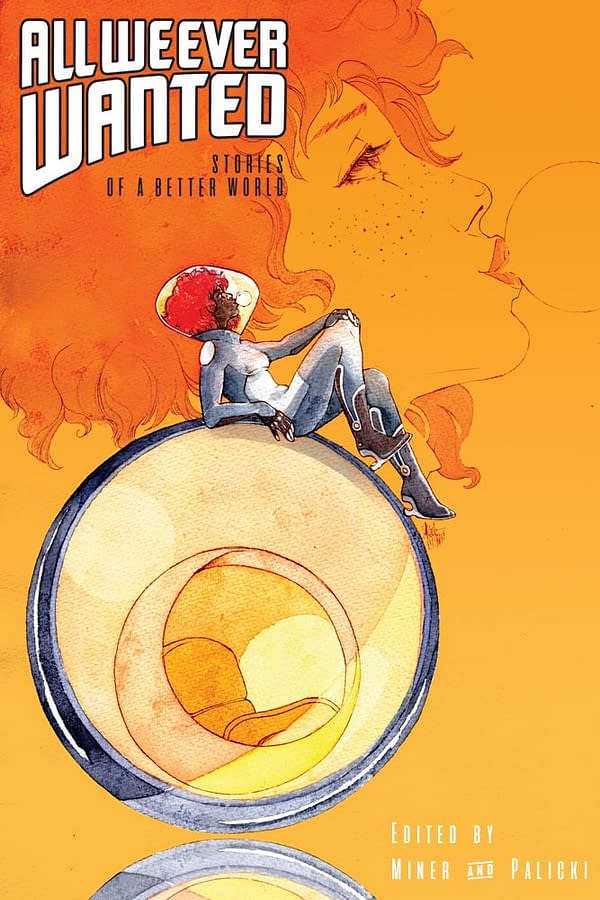 "Sure," he said. "In color this time."
Our first collaboration as editors had been a collection of black and white short stories, intended to capture the classic Creepy/Eerie vibe and using horror to reflect on world politics. As soon as we released the book, the real world seemed to look at the work we'd done, say "Hold my beer," and immediately become more terrifying than we or any of our collaborators could have imagined.
And it just keeps getting worse.
We should have known better.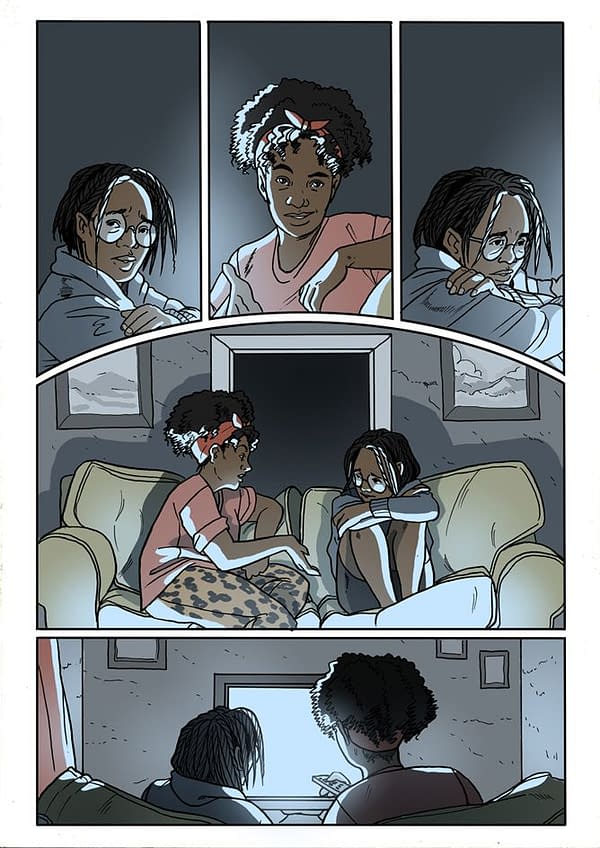 Now, Matt is known for Toe Tag Riot, Poser, GWAR: Orgasmageddon, and Critical Hit, a string of horror (or at least horror adjacent) comics. And if I'm known for anything, it's No Angel, which is also a horror-tinged book. And here we were, combining our efforts on This Nightmare Kills Fascists, yet more horror. If we were going to follow it up, why not play against type?
I suggested science fiction, mostly because I had a title in mind: "The Future is Unwritten" after Joe Strummer of The Clash. Matt dug the idea, and suggested we lean into that title as a core concept. The stories could focus on a more positive future–as he put it, "More Star Trek, less Mad Max"–since our first book spoke directly about the oppressive terror of what's happening right now.
Cool, doubly so because aspirational science fiction is kind of a big deal in the Palicki family.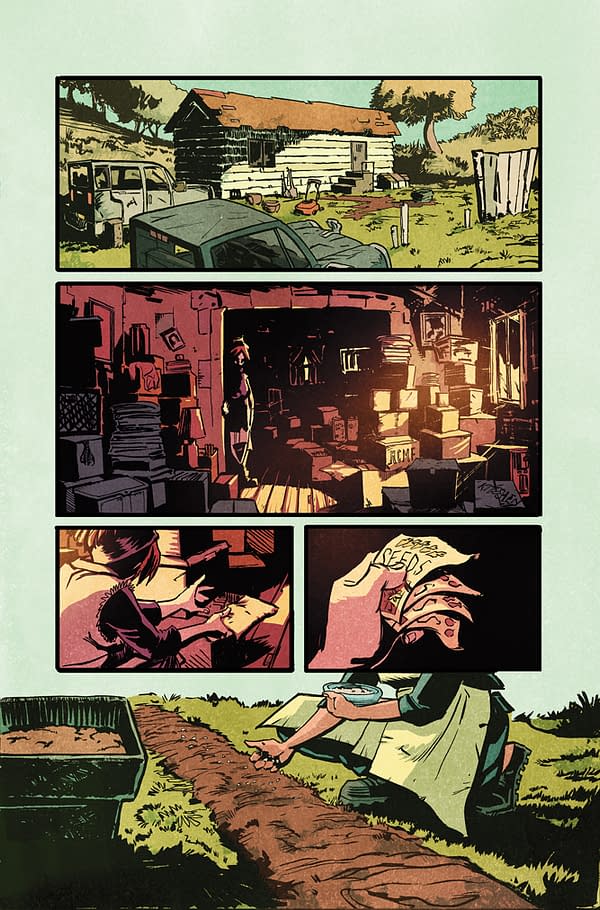 We made the decision not to repeat any creators from TNKF, aside from ourselves and Ariela Kristantina, who agreed to provide the cover, and we started recruiting writers and artists before the first book even reached its funding goal.
Our first book had so many amazing talents, so we had some initial fears about assembling a roster equal to TNKF's. Thankfully, those fears lasted about fifteen seconds before the likes of Eliot Rahal, Howard Mackie, Eryk Donovan, Jason Copland, Tess Fowler, Robbi Rodriguez, Alex Paknadel, Toby Cypress, Paul Allor, and others all agreed to contribute.
And here we are, fully funded and entering the final weekend of the campaign. The title didn't survive, alas, and The Future Is Unwritten became All We Ever Wanted: Stories of a Better World (I'm not bitter about the title change. Not at all. Honest), but whatever it's called, Matt and I are just as proud of this book as we are of the first.
As with This Nightmare Kills Fascists, Matt and I have partnered with A Wave Blue World to publish this book, which, as I mentioned above, is now fully funded and coming this winter.
Some great rewards are still available, including signed bookplates and original sketch packages from contributing artists. We hope you'll check it out at AWBWKickstarter.com.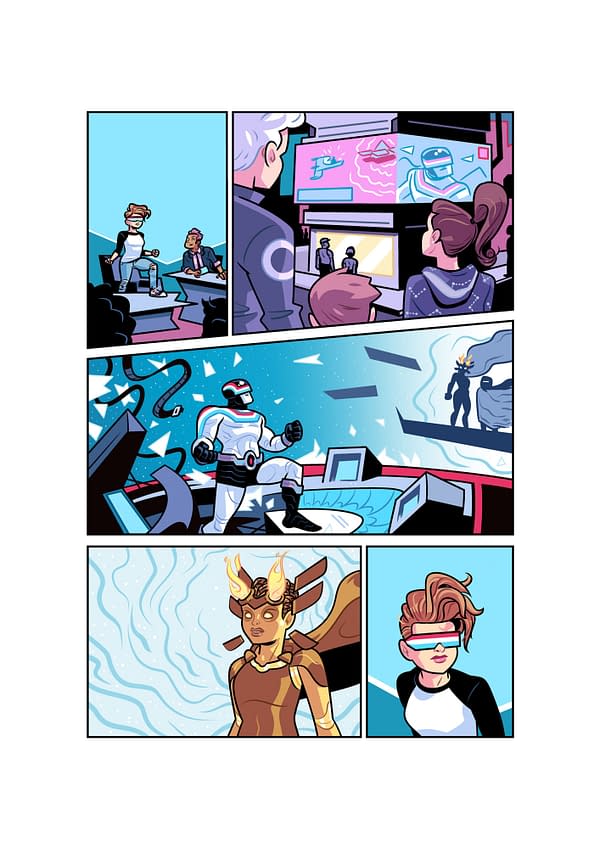 Enjoyed this article? Share it!