IDW has released a preview of tomorrow's G.I. Joe: A Real American Hero #270, showing operatives of Bernie Sander's righteous presidential campaign battling operatives of the corrupt Democratic National Committee as they try to screw Sanders out of his rightful victory in the Iowa caucuses, at least in our interpretation of the comic.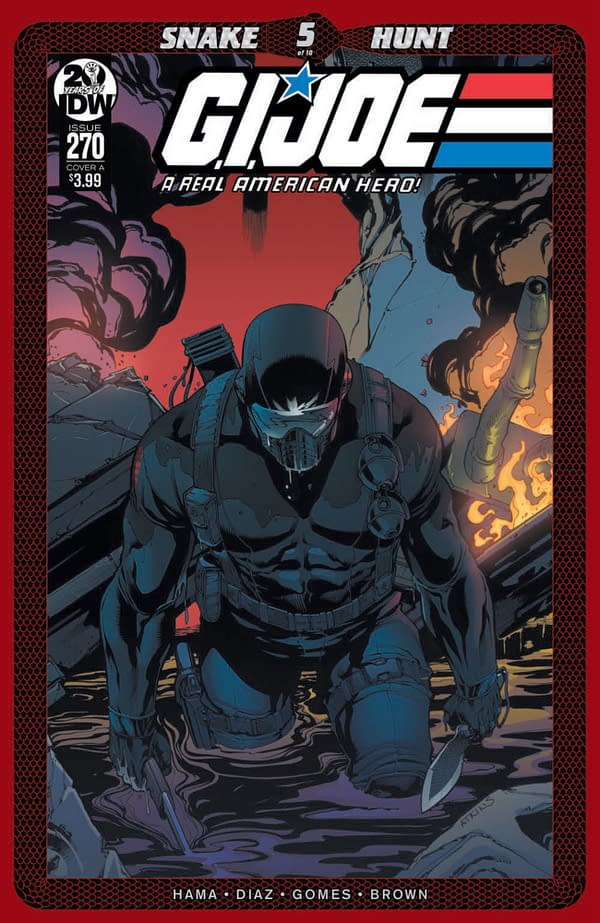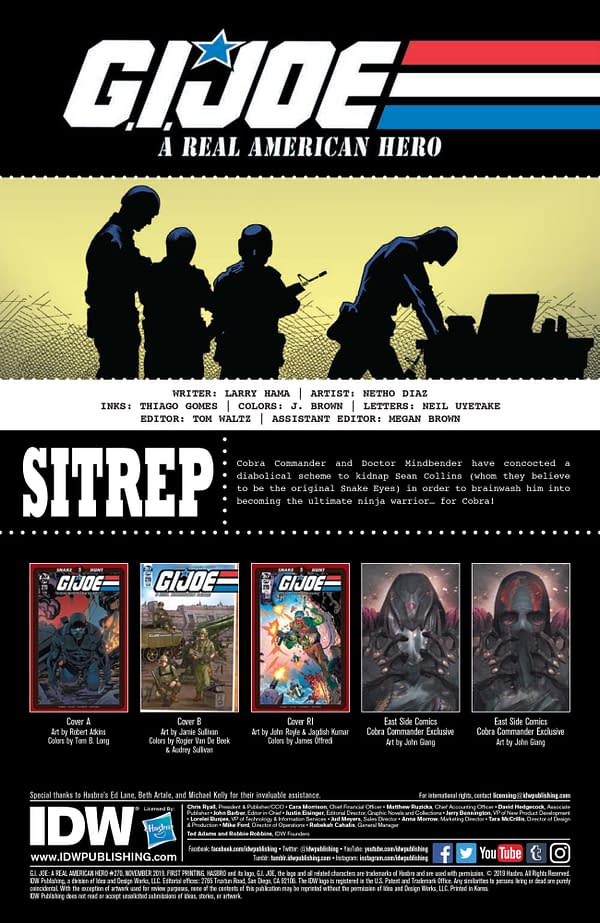 As the preview opens, we find Sanders campaign surrogates Zartan, Destro, and the Baronness attempting to liberate Iowa caucus results from the headquarters of Revanche, the technology firm hired by the DNC and the campaign of Pete Buttigieg whose result-counting app "malfunctioned" Monday night, preventing results from the first Democratic primary caucus from being released on time.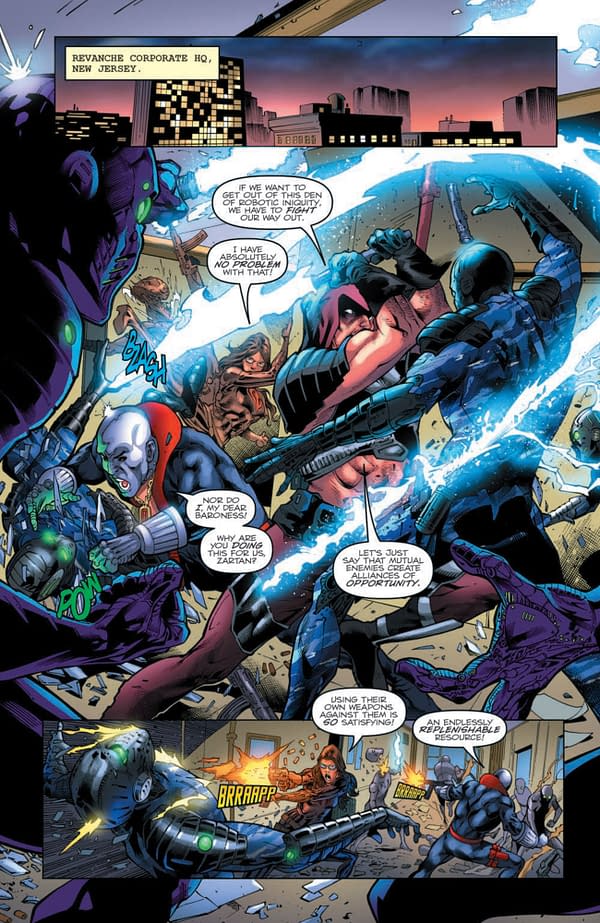 With help from fellow revolutionaries The Dreadnoks, these brave Sanders operatives try to make their escape with the results and release them to the public before establishment Democrats can figure out a way to spin them in some way to make Sanders look bad and take away his momentum ahead of the New Hampshire primary.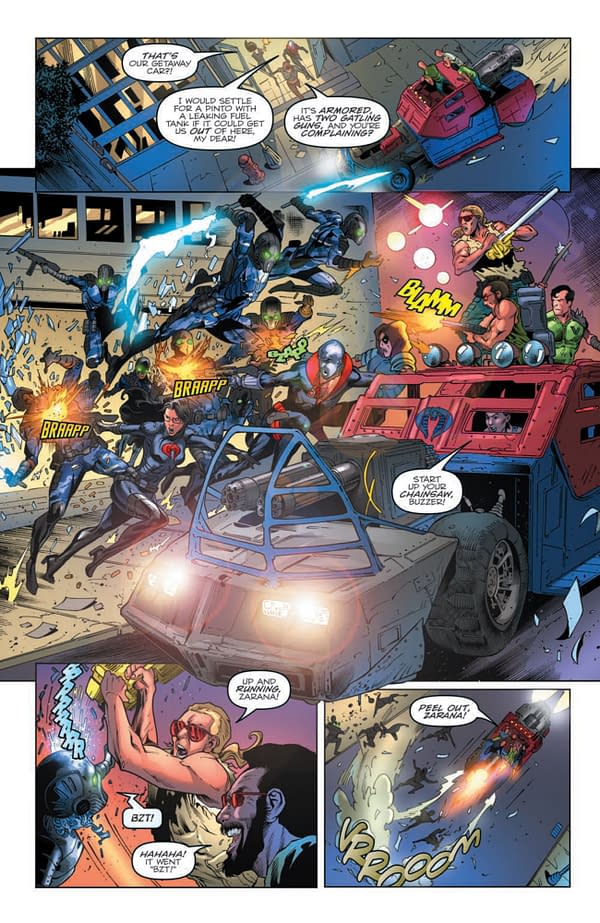 Just when it looks like our heroes might break free, they're attacked by Hillary Clinton, blocking their way to toss insults at her 2016 rival in hopes of discouraging Sanders voters.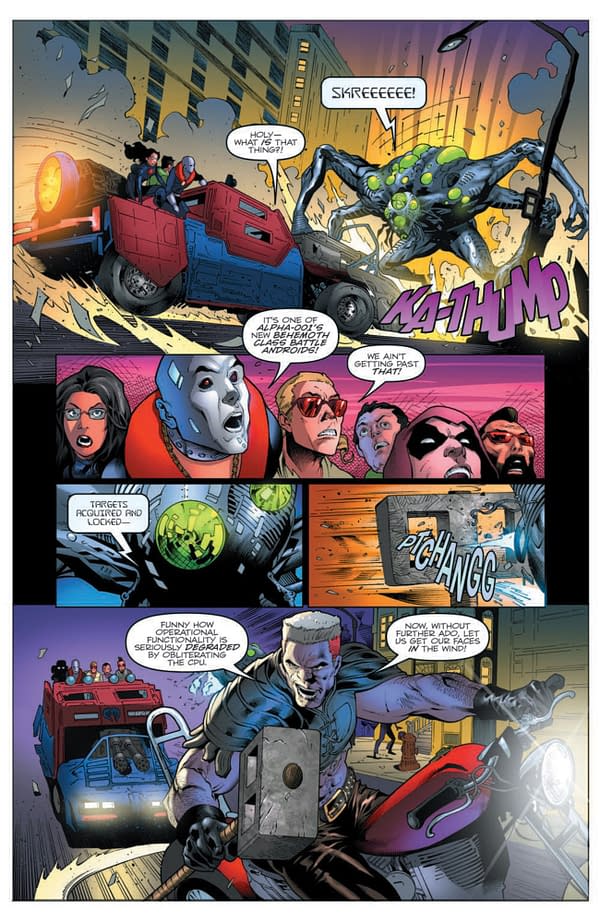 It's obvious that the DNC will do whatever it takes to stop Sanders from taking the nomination and bringing actual change to the country as they plot to install a senile buffoon like Joe Biden or a milquetoast pud like Mayor Pete in his place in hopes of preserving the party's status quo of corporate fealty and general impotence. If that fails, there's always billionaire oligarch and media mogul Mike Bloomberg to pick up the reigns, and they've already changed the rules so he can join the next debate despite literally buying his way into the race. If the DNC can just screw Sanders out of the victory, his supporters will have no choice but to suck it up and vote Democrat anyway. That worked out well in 2016, after all.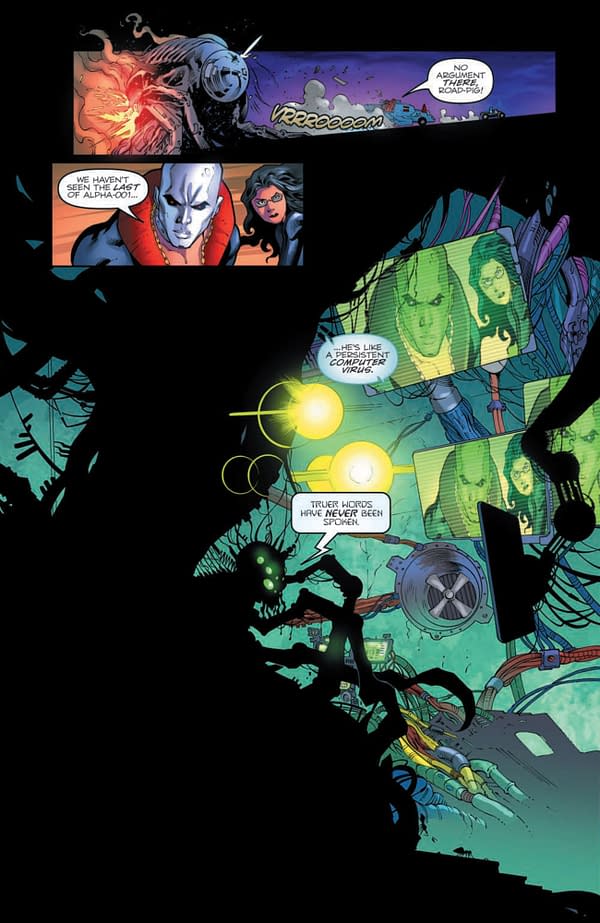 Luckily, it looks like the Sanders operatives managed to make their escape with the data, but there's still more than nine months of opportunities to steal the nomination, so supporters must remain vigilant.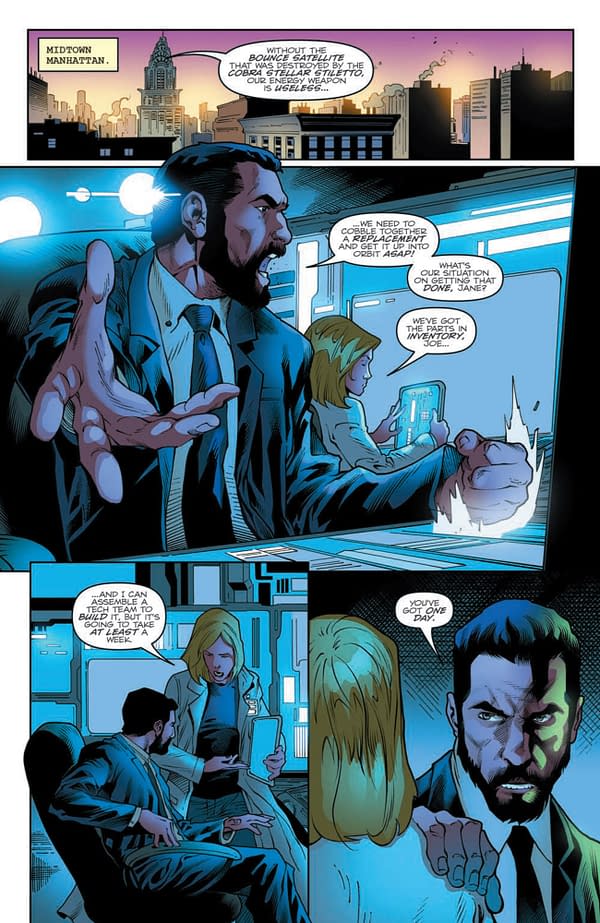 G.I. Joe: A Real American Hero #270 hits stores on Wednesday. Will the caucus results be out by then? We're not holding our breath.
GI JOE A REAL AMERICAN HERO #270 CVR A ATKINS
SEP190669
(W) Larry Hama (A) Netho Diaz (CA) Robert Atkins
"Snake Hunt," Part 5! Cobra Commander wants a Snake Eyes of his own. The Joes have other ideas. It'll take two armies to settle this dispute! It's all hands on deck for both G.I. JOE and Cobra as living legend Larry Hama and fan-favorite artist Robert Atkins continue their massive 10-issue event… featuring EVERY SINGLE MEMBER OF G.I. JOE!
In Shops: Feb 05, 2020
SRP: $3.99
Enjoyed this article? Share it!