Space, a Canadian Category A specialty channel featuring sci-fi, fantasy, horror and paranormal programming has announced today that they will not only be covering the Fan Expo Canada running August 22nd – 25th, but they are also providing some of the guests that appear on their network. Cast members from Orphan Black, Being Human and the Space original series Bitten will be there along with the hosts of Innerspace, the channel's flagship program.
Space will even have its own booth (#1138) where the actors will be signing autographs during the weekend.
Innerspace hosts Ajay Fry, Teddy Wilson and Morgan Hoffman will be in attendance but not just to meet with fans. They will be covering the show for their nightly broadcasts and a full re-cap of Fan Expo will air from 6pm to 11pm ET starting August 26th. They will also emcee for the network's scripted shows panels. There will be three panels, each one focusing on one of the previously mentioned shows.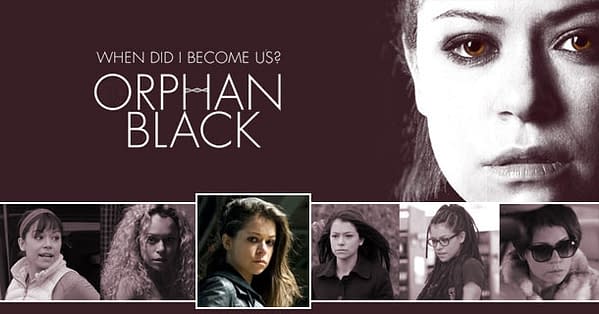 August 23rd at 6 pm will be Orphan Black with guests Dylan Bruce, Jodan Gavaris, Kevin Hanchard and co-creators Graeme Manson and John Fawcett. The casts will be discussing the highlights of season one and what to expect for season two. August 24th at 2 pm will be the Being Human panel with Kristen Hager, Meaghan Rath, Sam Huntington and Sam Witwer.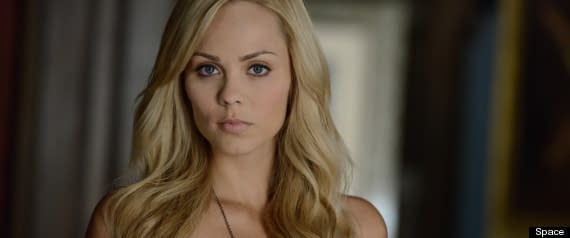 August 25th at 11 am will focus on Bitten with stars Greg Bryk, Greyston Holt, Laura Vandervoort and Steve Lund.
We've seen studios and shows actively participate at the San Diego Comic Con, but to the best of my knowledge this is the first time a network has not only brought in stars from their shows but also sent the hosts of their main primetime weekly program to cover the entire event and at a con other than SDCC. This goes to show just how much the geek culture is spreading out into the entertainment industry.
Enjoyed this article? Share it!