When A Comic Creator's Career Doesn't Go The Way They Were Expecting…
|
Comic book creator Tres Dean had a question.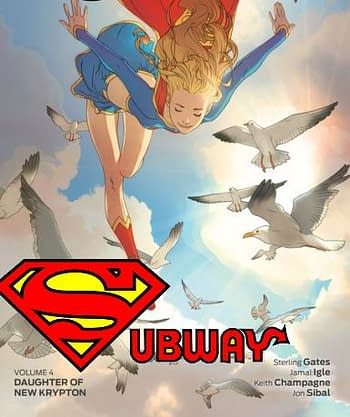 He got a lot of answers…
At the Manhattan DC Roadshow to promote the launch of the New 52, Bleeding Cool reported DC Publisher Dan DiDio as saying,
Supergirl, as she has been written, sometimes comes across as mature and responsible as a 40 year-old adult. She shouldn't. She's a teen who is still finding herself and her character should reflect that.
More…
And in a story that might seem familiar to Chelsea Cain right now…
And not just comic creators…
Some thought they'd broken in… but had a hard awakening.
And other careers that beckoned…
And all sorts of hardships…
Is it worth it? For some, for many of those mentioned, yes. But even for recognised names…