Posted in: Comics | Tagged:
---
'Crossed' Ongoing Series To Kick Off With Garth Ennis And Jacen Burrows Avatar has announced an ongoing series, Crossed: Badlands for next year. An ongoing series based in the same world as the first two mini-seieis, the first arc will be written by Crossed creators Garth Ennis and Jacen Burrows. And Jamie Delano is announced as writing the second arc.
Combined with news of a Crossed 3D graphic novella by David Lapham and Gianluca Pagliarani, this reflects that fact that Crossed has rapidly become Avatar's best selling title, and Garth Ennis is happy to see certain authors develop and grow the world he conceived.
Crossed tells the story of an infection that spreads from person person, visibly depicted in skin peeling back across the face in the shape of a red cross. The infected individual then becomes an immoral, sick and twisted creature ready to commit the worst acts of atrocity of humanity against anyone, whether they be strangers or friends and family. And we follow the lives of people banded together trying to survive.
It's a bit nasty. And now there's going to be a lot more of it…
---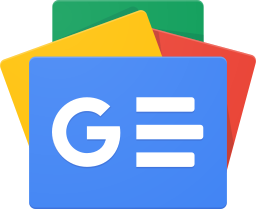 Stay up-to-date and support the site by following Bleeding Cool on Google News today!