Back in June, Bleeding Cool scooped the news that, at the DC Writers Summit, writers were told that DC Comics was returning to 22 pages for $3.99 rather than the 20 pages that had become standard for that price point.
No one else reported or rereported that news. Well, there hadn't been a press release or anything.
At the time we noted that Man Of Steel had been running 22-page stories at $3.99 with two additional pages per issue by Jason Fabok, but the standard was still twenty pages.
Yesterday we noted that DC Comics was retiring the $2.99 price point for their superhero titles, with the last New Age Of Heroes titles giving up that price at the end of December/beginning of January.
And as of tomorrow, the number of comics with 22 pages for $3.99 has jumped. Bleeding Cool has checked in with the people who know.
Justice League Dark has been running at that price point since publication and tomorrow's #4 is the same, is 22 pages for $3.99. Teen Titans has also been running at 22 pages for $3.99 and that continues as well with #23.
But Aquaman #40 was 20 pages. And tomorrow's Aquaman #41 is 22 pages
And Justice League #8 and #9 were 20 pages. But Justice League #10 is 22 pages
It's not universal, not yet. Nightwing #51, Batman #57, Harley Quinn #52 are all 20 pages for $3.99, I am told.
But odds are they will be switching too…
Count your comics pages tomorrow and let me know what else you discover.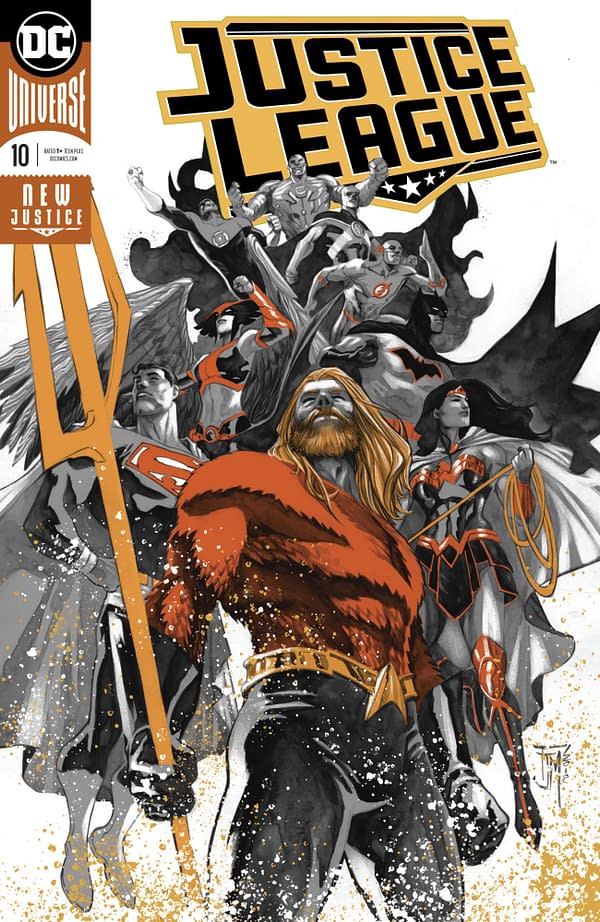 Enjoyed this article? Share it!