DC Comics Appoints Same PR Company As Rupert Murdoch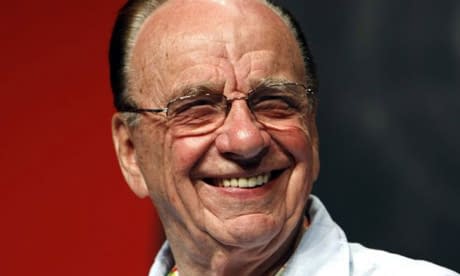 I understand that DC Comics recently appointed the PR company Edelmen PR, ahead of the DC Relaunch in September.
Edelman PR is also the company recently appointed to represent the interests of Rupert Murdoch in America.
I do hope there is no crossover between the two.
Of course, Superman can listen in on every mobile phone in the world, and no one ever instists he resign, or strips him of his media interests in the Daily Planet. And Batman has dismissed cell phone hacking, preferring to hold people by the ankles from rooftops.
Edelman may well have their work cut out for them.
Note: Tony Panaccio, comic book executive, used to be VP at Edelman PR Worldwide…