So… whom is DC Comics launching trademark objections to at this festive time of the year? DC's lawyers are most protective over two aspects of its intellectual properties, Batman, Superman and the visual elements of both, And so it is at the end of 2017. Here are a few of their current legal objections that we haven't covered before.
Group couching company Group G for this Superman-shield-alike logo.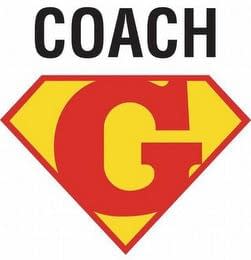 The MC Burger trademark registration for a burger called The Sup'rman. And against Shower firm Showerman for this registration attempt for printed materials, namely, coloring books, children's activity books, puzzle books and story books, magazines and pamphlets that promote good health and hygiene.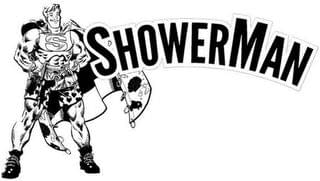 Renata M Block for registering Super Derm Girl for creams and lotions. And Bully Me No Way for an attempt to trademark this image.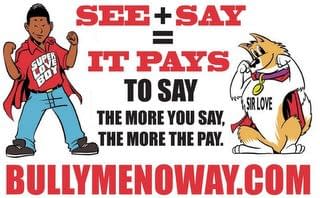 KryptCo for trying to trademark Krypton and Kryptonite for software and mobile application software for use in the authentication of computer users and for securing electronic data. And JWM & Associates, LLC for Behavioural Kryptonite as a security threat analysis for protecting personal safety and property. And JinJiang OuPinHui Garments Co for trademarking the following image for clothing. Fa la la la la, la la la la!
Enjoyed this article? Share it!