DC Comics has registered a number of its trademarks for three sets of additional goods and services. And there seems to be a common theme.
The Dark Knight, Green Lantern, The Flash, Man Of Steel. Wonder Woman have all had trademark registrations made DC Comics attorney Christopher Jackson for the following fields;
Entertainment services, namely, providing an online computer game; Entertainment services, namely, casino gaming; Electronic casino gaming services.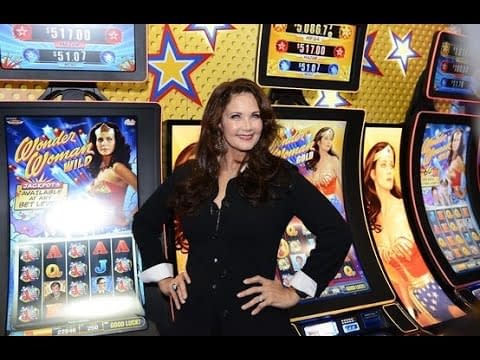 Gaming machines, namely, devices which accept a wager; Reconfigurable casino and lottery gaming equipment, namely, gaming machines and operational computer games software therefore sold as a unit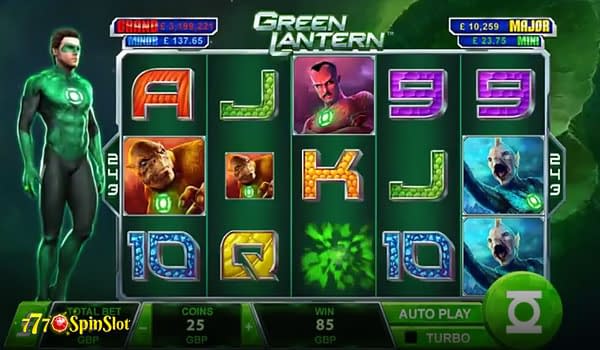 Computer software and firmware for playing games of chance on any computerized platform, including dedicated gaming consoles, video based slot machines, reel based slot machines, and video lottery terminals.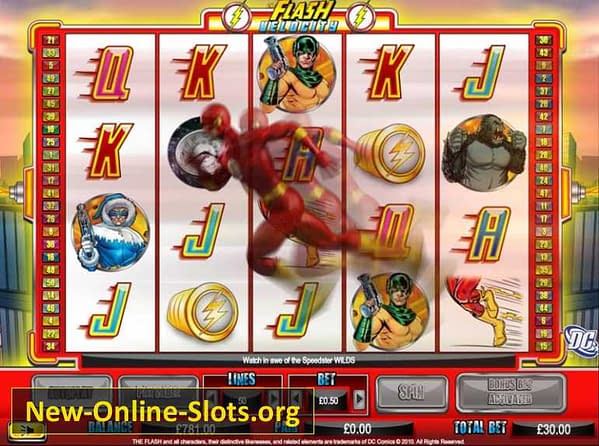 Online and in-person gambling games. This may be a defensive measure against other people doing such a thing. But in order to defend a trademark, it must actually be used in such areas that it is registered for.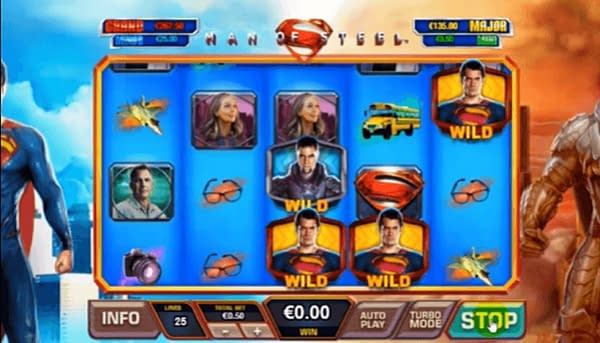 The legality of such machines and on-line services varies state by state in the USA. But it appears that, where allowed by law, DC Comics' presence will be increased.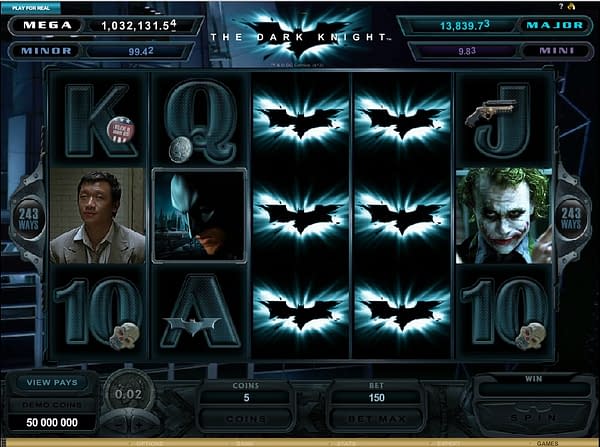 Note that they mostly – but not exclusively – use images from the movies rather than the comic books. Apparently, this decision is to try and appeal to adults more than they do to children, but that's a fine line.
The trademark registrations do seem to indicate that this license extension will be growing rather than shrinking into 2018.
CLUNK! KA-CHING! COMICS AREN'T FOR KIDS ANYMORE! Well, hopefully not…
Enjoyed this article? Share it!