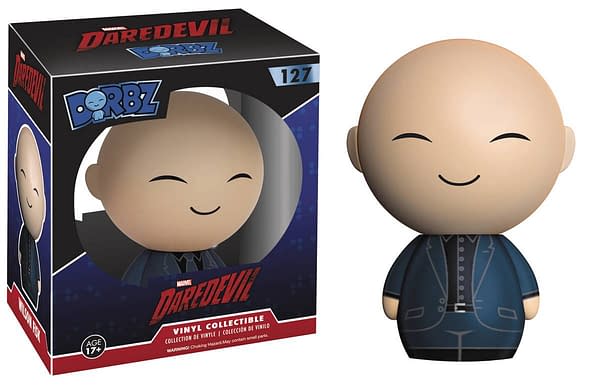 This is the Dorbz Daredevil TV Wilson Fisk Vinyl Figure from Funko, based on this fellow below. However when first I looked it it, it rather reminded me of this fellow instead.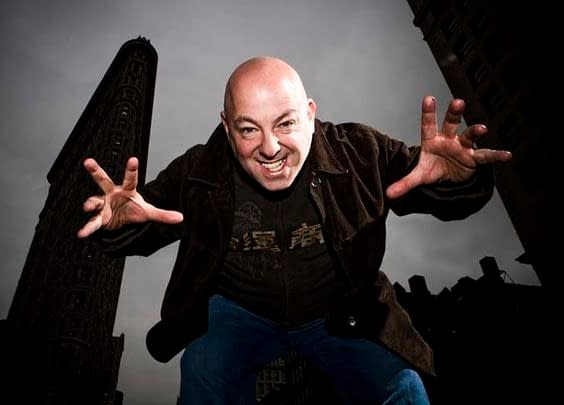 Photo by Seth Kushner there. Brian Bendis, the writer of the Alias comic that Jessica Jones is adapted from, and who wrote a Daredevil run that has also been rather influential for that show. And who, in his Fortune And Glory book, looked like this…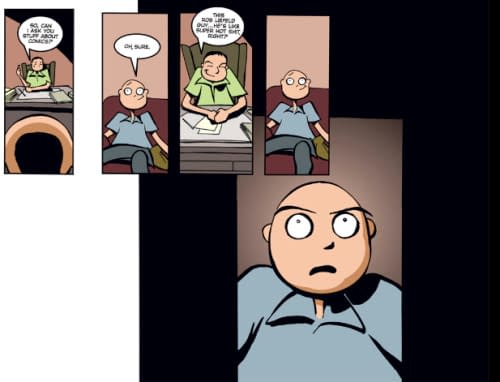 Basically, if you want it to be a Brian Bendis doll… then it is a Brian Bendis doll….
Enjoyed this article? Share it!