Oh, and you think Young Avengers had it bad?
Again, huge amounts of spoilers of today's Batman/Superman #2. But plenty of grist to the squee mill for those who follow the Batman/Catwoman and the Wonder Woman/Superman/Lois Lane plots.
Because here we have an early days Superman meeting a future Superman, potentially from an alternate universe, maybe even the Pre 52, or not. That's deliberately not clear. And we also have a present day Batman meeting a similarly future timeline Batman.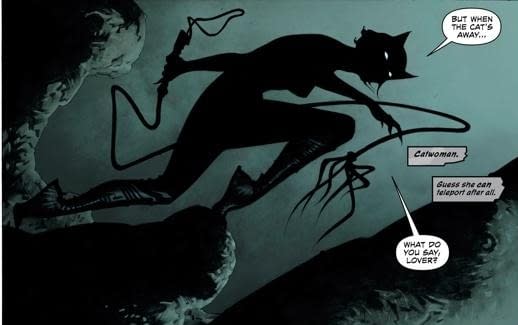 The preview of the issue already gave some Batfans heart palpitations. A Batman/Catwoman partnership, even…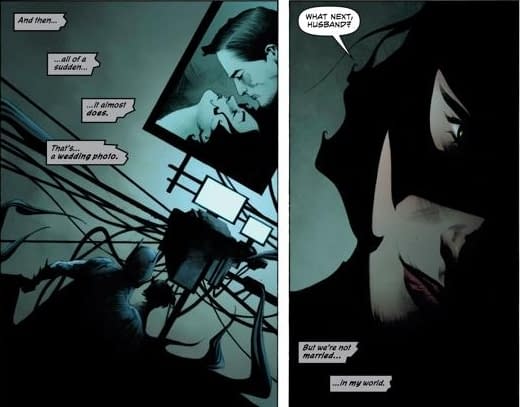 … marriage. But that was only the start. Because when Superman meets his future self in the future world he finds Lois…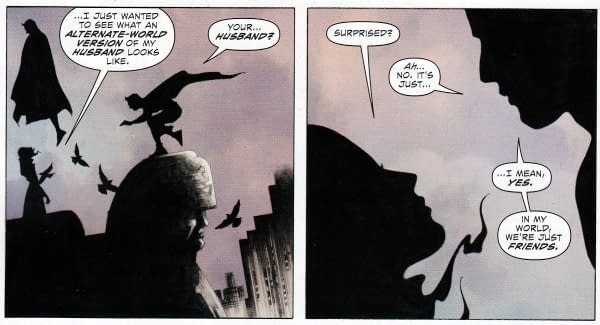 Future universe or alternate universe? Future universe or alternate universe? Future universe or alternate universe?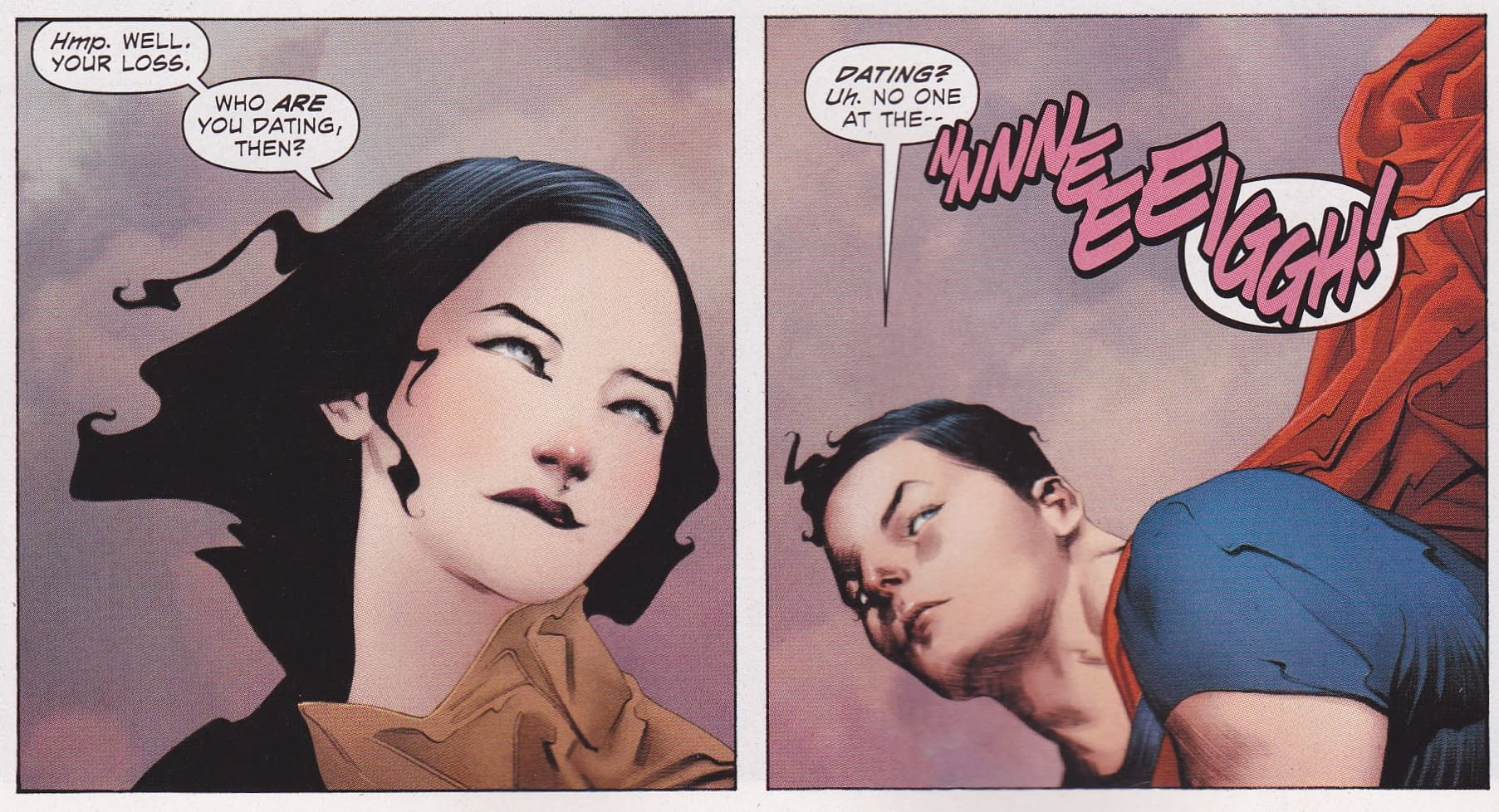 He is a very early Superman after all…
It does make more of an impact than an Invisible Plane. And future Wonder Woman is armoured Wonder Woman. And as for whether this is future or future-alternate?

Damn, alternate future. Unless Superman is lying. Faced with Lois, I totally would.
Waiting for the Hell Yeah Superman And Wonder Woman reaction on Tumblr…
UPDATE: Ah, apparently, it's all just Earth 2 past rather than New 52 potential future. All established in interviews and solicitations apparently. Trust me for just reading the comics…
Comics courtesy of Orbital Comics, London. Currently running the following exhibition. Enjoyed this article? Share it!