Kerry McCluggage has stepped down as CEO of IDW Media Holdings, a press release revealed today, in the latest in a series of shakeups at the company over the past sixteen months.
Former Miami Vice producer McCluggage held the role since last July, when he replaced Ted Adams as Adams left for a sabbatical. Back in December, Chris Ryall returned to IDW Publishing to take over the triple role of Editor-in-Chief, Publisher, and President, replacing Greg Goldstein, who had taken on the role of Publisher in November 2018 after Ted Adams stepped down from that role. Ryall had previously left IDW back in March and in April joined Skybound. In August, Bleeding Cool reported that attorney Lisa Bloom would represent a former female IDW employee in a sexual harassment lawsuit against Goldstein. And earlier this week, we learned that IDW Senior Advisor Chris Fenton is suing DMG, the parent company of Valiant Entertainment. McCluggage will be succeeded by Howard Jonas, the current Board Chairman and controlling stockholder of the company.
"We are grateful to Kerry for leading and growing our team during a challenging period," said Jonas in a press release. "We wish him well in his new endeavors, and thank him for the dedication and hard work that he put into the company."
McCluggage, for his part, said: "As both a board member and CEO I have enjoyed helping the company with its current slate of new programming and working with the extremely talented group assembled to execute on these new series. I wish the entire IDWM team the best of luck going forward."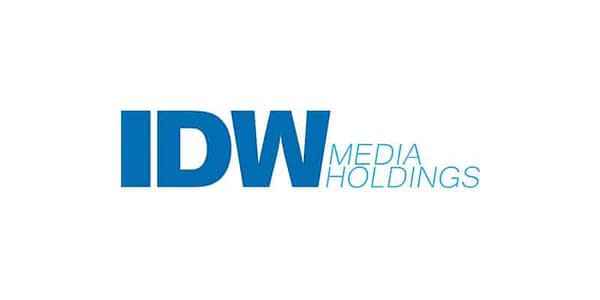 Enjoyed this article? Share it!