The Times Of San Diego reports that the city council has voted in an emergency ordinance intended to address unsafe living conditions by placing a temporary ban on living in cars and vans anywhere close anyone's actual homes.
Which purely by proximity would include people parking cars and vans around San Diego, who are attending San Diego Comic-Con this summer and looking to avoid the four-figure sum that a hotel is likely to cost them in that period.
The ban makes it illegal for people to sleep in their cars at all between 9 pm and 6 am in the city ordinance or within 500 feet of schools and homes during any time of the day.
Dubbed Vehicle Habitation Ordinance, it is intended to curb public urination, illegal dumping and drug use on city streets and in parking lots and replaces what was seen as ineffective legislation. So expect city official to clamp down on this in the months to come.
However, for existing homeless people relying on their vehicles to live out of, the city is expanding its Safe Parking Program that allows people and families to sleep in their cars if they're parked in designated lots, open between 6 pm and 6 am. But for those, you have to be resident in the city and apply long in advance. And they are nowhere near the show…
The mayor is quoted as saying "we will not allow the proliferation of 'van life' culture that takes advantage of San Diego's generosity and destroys community character."
It may be van life to him, but it's cosplay essential to others. There's only one thing for it. Hire a boat, moor up and sleep in that. It worked for Jonah Weiland…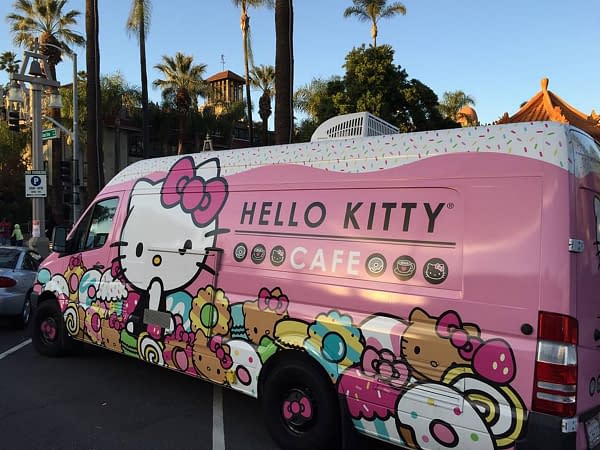 Enjoyed this article? Share it!