Jeff Lemire is teasing something, Something in October. Something on the 3rd of October. Here's one:
@And_Sorrentino @Dragonmnky pic.twitter.com/VTh4fa2NAh

— Jeff Lemire (@JeffLemire) September 29, 2017
Here's another.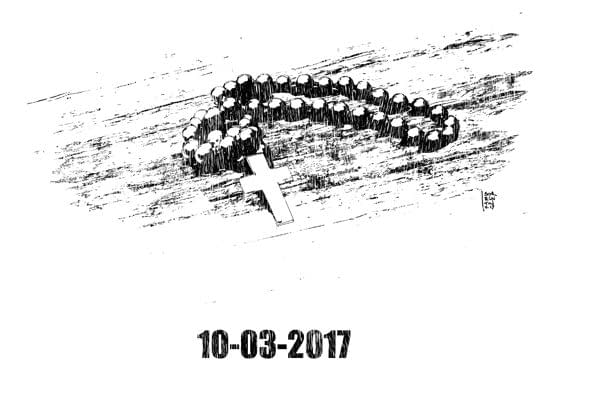 Something with his Green Arrow and Old Man Logan teammate and recent Secret Empire artist Andrea Sorrentino and Lemire's Black Hammer colourist Dave Stewart? And maybe being announced on the Thursday of New York Comic Con?
There's the Retailer Breakfast, Valiant 101, Marvel Legacy, Boom, DC Comics, Image, plenty of possibilities. Place your bets, folks, place your bets.
Enjoyed this article? Share it!