While researching a story on DC Comics licensed Batman burgers in the UK, I did a little googling around The Grocer website when I came across this little nugget.
While talking about changing breakfast habits in the UK and how breakfast drinks are becoming more popular with younger adults, Barney Mauleverer, co-founder of protein-boosted breakfast brand Fuel10K, is quoted as saying:
"Consumer habits are changing, and traditional brands have been slow to meet the needs of younger adults. The result is an exodus from the traditional boxed cereals to alternative, more convenient sources. We want to attract younger 7- to 16-year old consumers – the ones moving from Disney to Marvel comics – into supermarkets and introduce them to the Fuel10K brand."
When Disney bought Marvel it was observed that this was Disney targeting the young male in a way that they already had a young female audience down pat — now it's an identifiable marketing trend and worthy of note.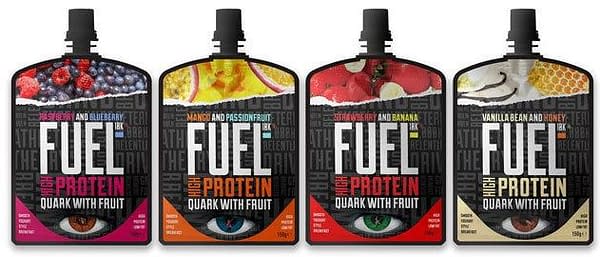 Enjoyed this article? Share it!