Mick McMahon Returns to Judge Dredd for 2000AD Prog 2079
A 2,079th issue may not sound like a milestone, but for 2000 AD it's important enough to warrant the return of one of the definitive artists on Judge Dredd – Mick McMahon.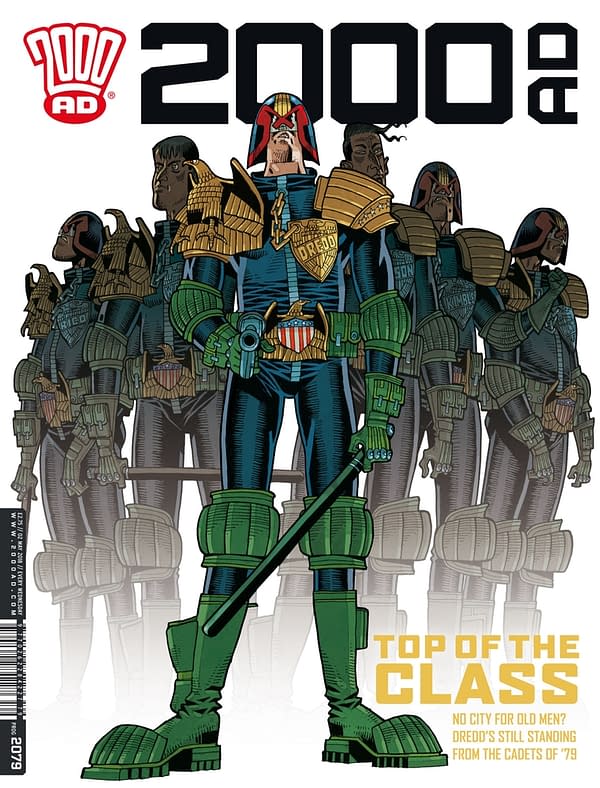 It's apparently because Judge Dredd is supposed to have graduated from the Academy of Law in 2079 – and he's the only one of his class left standing…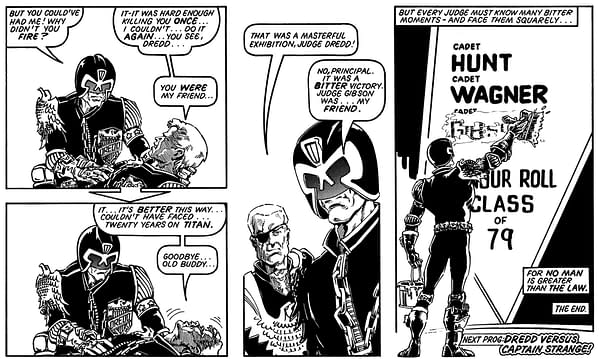 The new cover by McMahon for 2000 AD Prog 2079, on sale 2nd May, riffs off the fact that Old Stoney Face has either outlived or outright executed every other member of his graduating class. That includes his corrupt twin brother, Rico, and Judge Gibson, who he caught committing robberies back in 2099 (that's 1977 to us norms) and killed in a weird gladiatorial combat – a story illustrated by McMahon (there's a stone cold moment at the end of that story where Dredd walks off as Gibson's name is literally whitewashed from the honour roll – they're pretty hard-hearted in Mega-City One)
Ask any 2000 AD reader and they'll probably get all misty-eyed about McMahon, but he's been a fitful presence in 2000 AD over the past 20 odd years as well as undergoing a pretty radical change in style from his heyday on Dredd to something more abstract.
After heading off from Dredd and Sláine on 2000 AD, he drew The Last American for Epic and Muto-Maniac for Toxic in the late '80s and early '90s, he now prefers to spend his time working with director Ben Wheatley on concept art for his forthcoming film, Freakshift.
But, just for now, he's back…
---
---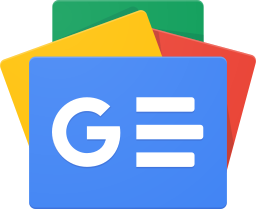 Stay up-to-date and support the site by following Bleeding Cool on Google News today!