Well this is just beautiful. Amy Brander writes,
Mike Mignola recently contributed an original pinup to the currently running IndieGoGo campaign to fund Ze Burnay's graphic novel Andromeda Or The Long Way Home.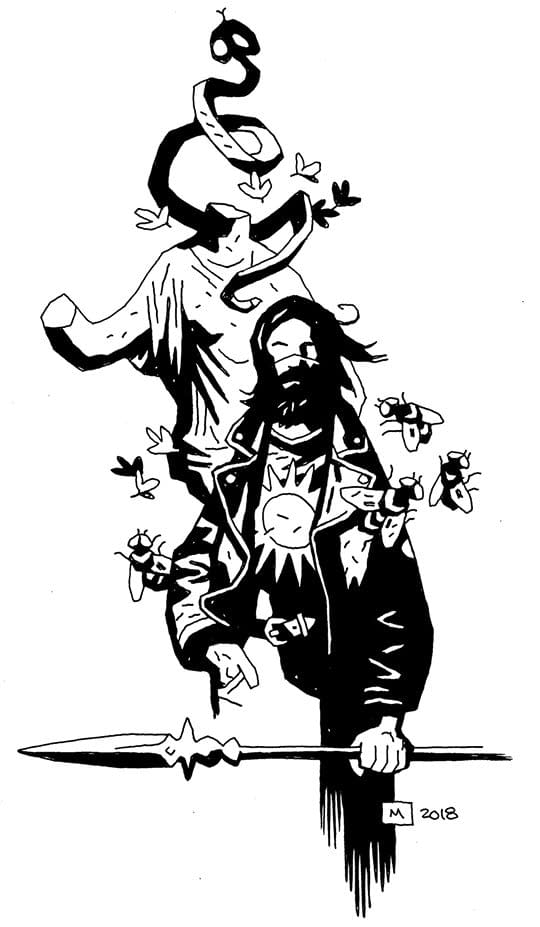 The Indiegogo Campaign runs until Dec 15th. The book will be released in hardcover and includes an ambient music soundtrack and a selection of illustrations, sketches and a guest pin-up gallery provided by Mike Mignola, Artyom Trakhanov, and Frans Boukas. This campaign reached its goal in just 10 days and is now funding into an extended printing.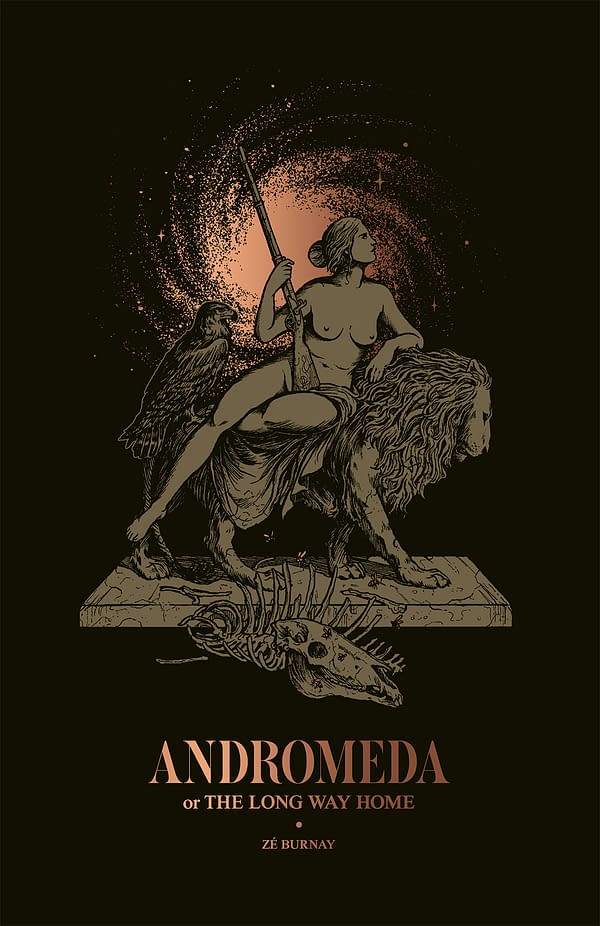 At its core, Andromeda follows the journey of a man as he struggles to understand, thrive and conqour the landscape that surrounds him. His journey is imparted in a collection of three separate stories. Rich in symbolism and mythological influence, Andromeda is a sophisticated graphic novel that ensnares imagination and excites the spirit.
You can get your copy of Andromeda Or The Long Way Home by contributing here.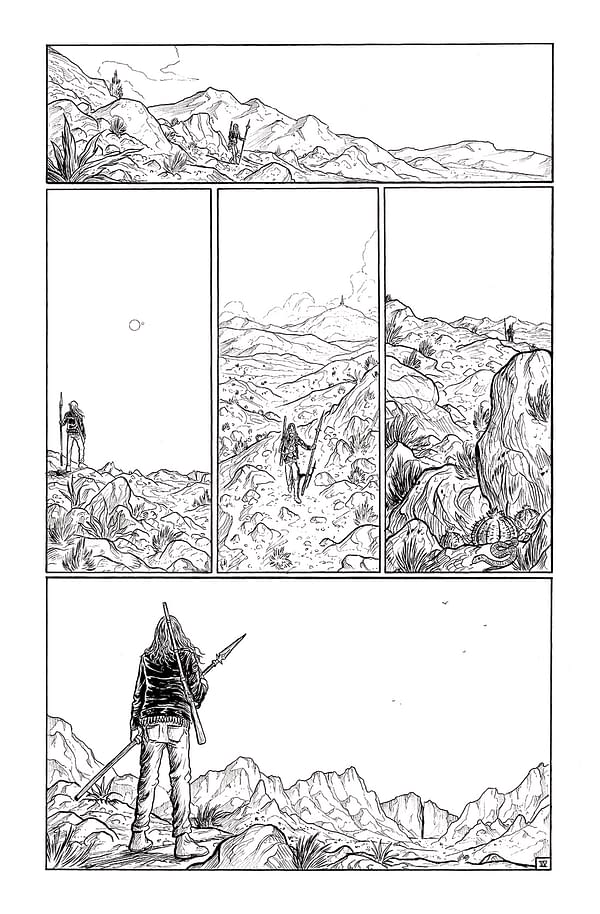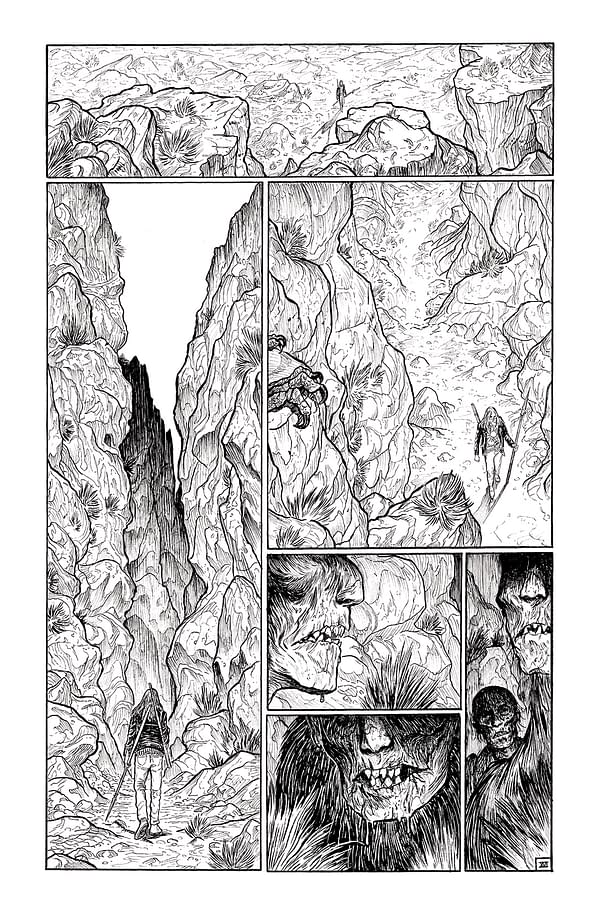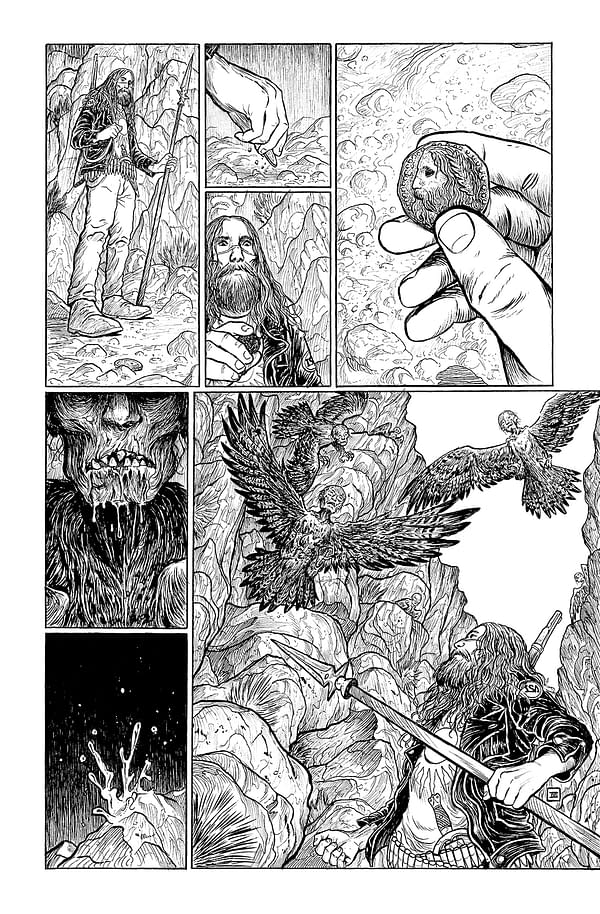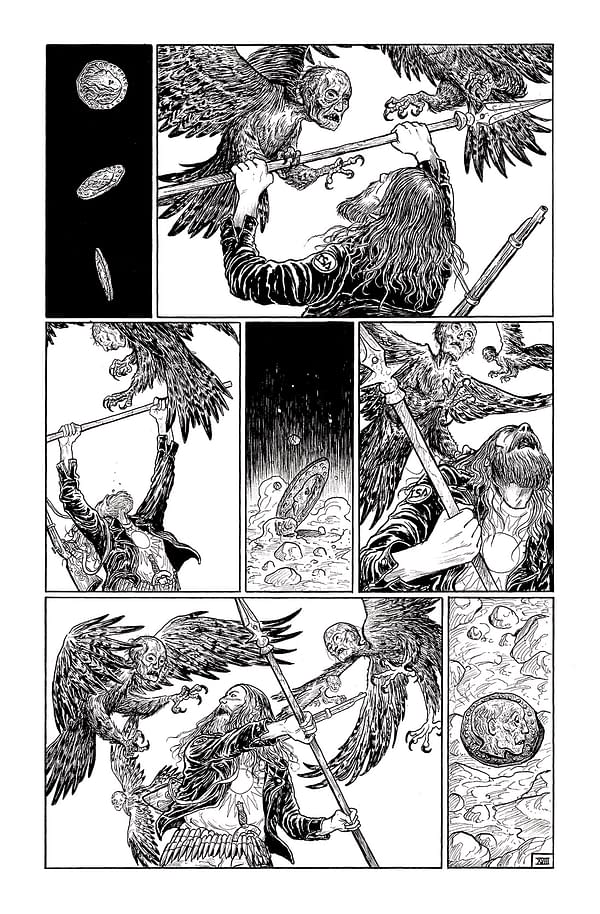 Enjoyed this article? Share it!