A few weeks ago, Bleeding Cool reported on a smash-and-grab at Mile High Comics store in Colorado – the third that month to include a stolen New Mutants #98. 1 comics were stolen, totally what Mile High Comics estimated at $42,000 in comic books taken from a display case.
Now local news station KMGH has reported that authorities have decided that this was an inside job. And that former employee of the store Francisco Ysidro Ruiz, 39, was charged with the theft. And that allegedly, Ruiz was caught on camera breaking into the store in the early hours of the morning and smashing the case, stealing the most expensive items in the store, though for unknown reasons, leaving the Todd McFarlane original artwork. A Mile High Comics employee identified Ruiz on the surveillance footage. Faces charges of second-degree burglary and one count of theft, Ruiz is set to appear in court on June the 28th.
The items have not been recovered.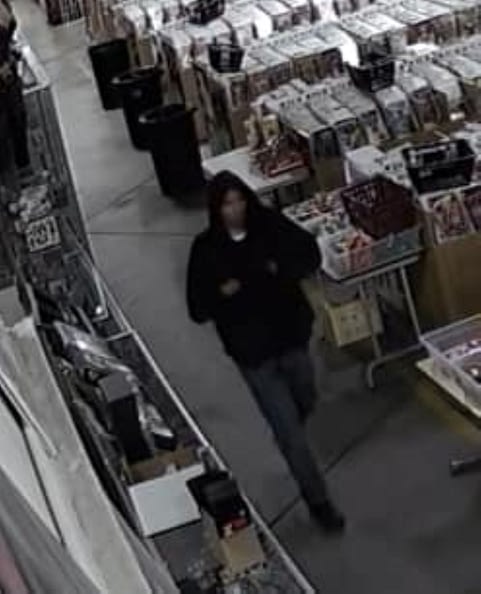 Enjoyed this article? Share it!