 Rolling Stone is reporting that Ministry's Al Jourgensen, one of the early innovators of the Industrial Music scene, has decided to step away from music for a bit and try his hand at comic books. Teaming with British artist Sam Shearon, the series Ministry: The Devil's Chord – The Chronicles Of Alien F. Jourgensen is planed as a 13-issue run with each issue matching up to one of the bands albums. He hopes to debut the series at the San Diego Comic Con next year.
The story will focus on a rising musician named Alien F. Jourgensen who must fight aliens, unravel conspiracies and stop institutionalized corruption using the powers he gets from playing his music.
Jourgensen hopes to bring in other music icons like Trent Reznor, Billy Gibbons and Billy Haynes as characters in the series.
Shearon, also known as Mister Sam, is called a dark artist that specializes in science fiction and horror. He has worked for IDW Publishing doing covers for 30 Days of Night, KISS, The X-Files and Mars Attacks.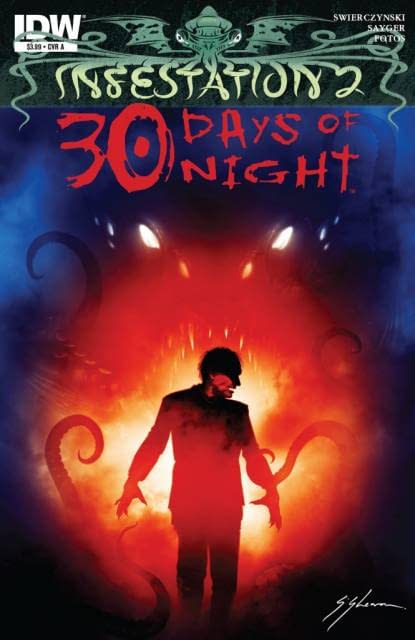 Enjoyed this article? Share it!