Bleeding Cool has previously reported on Diamond Comic Distributors' attempt to encourage comic book stores to open second or third stores, as an easier way to expand the market, rather than people starting from scratch, and provide all sorts of incentives for stores to do so.
One that seems to have taken advantage of the opportunity is Cameron's Comics & Stuff of Adrian, Michigan which opened a year ago, and is now is opening a store in neighbouring state location, Bowling Green, Ohio.
The new Cameron's Comics & Stuff is located at 175 N. Main St, next door to Pisanello's Pizza. Hours are daily from 11 am to 8 pm every day – but will open an hour early at 10am on Wednesdays, and close at 5pm on Sundays. The store will have new comics, back issues and a children's section.
The new store will replace Valencia Shoes – and it two doors down from the head shop Loonar Station. So maybe get ready to sell a few extra Fabulous Freak Brothers?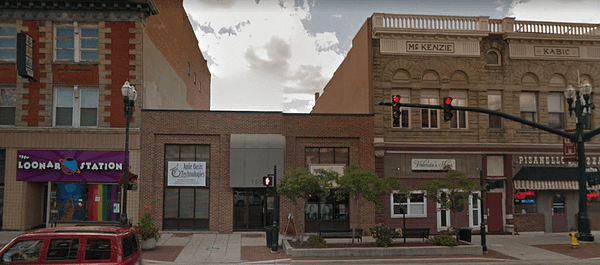 If you know of any comic stores opening, do let Bleeding Cool know. We'd love to feature every one!
Enjoyed this article? Share it!