Diamond Comic Distributors has just donated 3,000 comic books to Operation Gratitude, a group that provides care and support packages – entertainment, hygiene, and handmade items, non-perishable snacks, and personal letters of appreciation – to US military members deployed overseas and their communities at home, as well as first responders, veterans, military families, wounded servicemen and their caregivers.  Operation Gratitude sends over 250,000 care packages every year.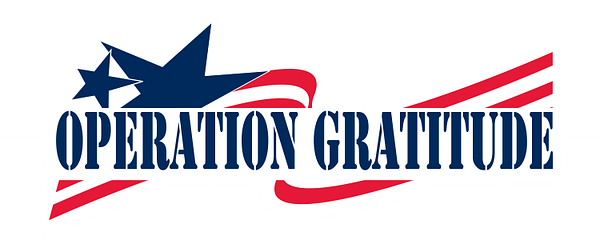 Over the last 2 years, the Jawiin Comic Drive for Soldiers, which has been spearheaded by DC All Access host and veteran Jason Inman, has sent over 70,000 comic books in care packages to US soldiers.
Retailers or individual donors who wish to participate can fill out the donation form (put "Jawiin Comic Drive for Soldiers" in Group Title and the jawiincomicdrive@gmail.com email on the form, box and ship the comics (in good reading condition) and the donation form to Operation Gratitude at 21100 Lassen Street in Chatsworth, CA 91311. Each box needs a donation form inside and you are welcome to include personal letters of support to servicemen, send them as well.
You are then encouraged to send a picture of your comics and the number of books you are donating to jawiincomicdrive@gmail.com. Enjoyed this article? Share it!