The Plume Omnibus collection, a western fantasy written, drawn, and coloured by K. Lynn Smith, is a 500-page edition collecting the entire webcomic in print after six years. Originally printed in four volumes by Devil's Due, it will be launching as a done-in-one volume on Kickstarter next year. The funding starts in three days, but they are dropping a video trailer now, featuring all-new original art by Smith herself.
Smith says:
"This omnibus is bittersweet for me. I am so excited to finally have the completed story in my hands, but sad to see it end. It's been an incredible journey, one that will continue on in some form or another, no doubt. Thank you to all those who have supported this series."
Plans for the wider release to comics shops across North America is planned for mid-2018.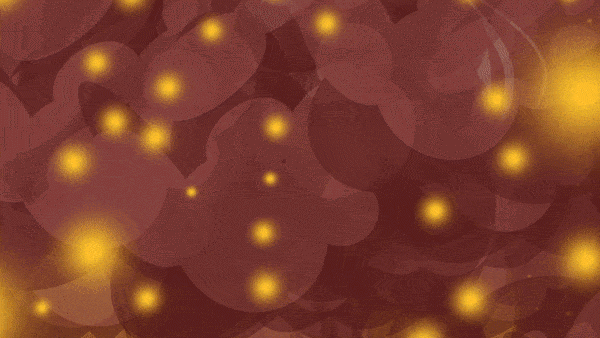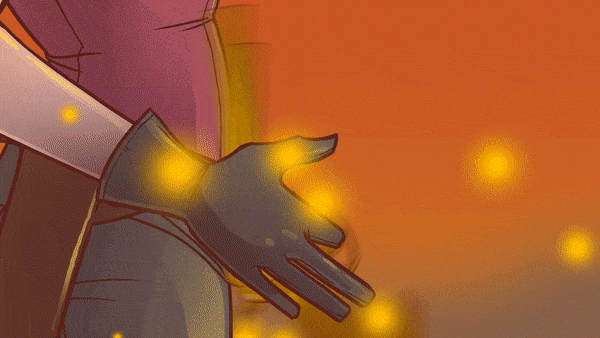 Enjoyed this article? Share it!