Pocket Universe has announced two new Audio Comics series for this Summer: Midnight Matinees and Audio Comics Redux. 21 audio drama adaptations will be produced between the two, and available for download on the podcast directory of your choosing from Southgate Media. Okay, but what the heck is an audio comic, you ask? Basically, a radio drama, except it's adapted from a comic. Simple! You really could have figured that out for yourself.
A press release provides details:
Midnight Matinees premieres June 15th with two new episodes to be released on that date. Hosted by "The Lady in Black" (Jayme Mattler), Midnight Matinees is Pocket Universe Productions' horror anthology series, the first nine-episode season dramatizing the short stories of both classic and contemporary fiction writers from Lovecraft and Poe to Mary SanGiovanni and Rick Hautala. New episodes will air weekly after the premiere.

AudioComics Redux is a six-episode retrospective of work from Pocket Universe Productions' award-winning AudioComics division, which dramatizes creator-owned/independent comics and graphic novels as full-cast audio. The productions featured will be the first episodes of 01Publishing's Titanium Rain and Jamal Igle's Molly Danger, The Perhapanauts from Todd Dezago and Craig Rousseau, and the complete stage play that became an indie comics favorite, Starstruck by Elaine Lee, Susan Norfleet, Dale Place, and Michael Wm. Kaluta.
While Pocket Universe co-founder Lance Roger Axt explains:
The era of podcasts being friends recording in a garage is far from the standard anymore. Affordable audio technology has lowered the barrier of entry so anyone can create a compelling audio experience. Our goal is always to go a step further and capture the theater of the mind. We don't want people to just listen. We capture hearts and use an established medium to show them a whole new way of enjoying media.
And Southgate Media co-founder Rob Southgate says:
I have always been a big fan of audio and have dreamed since I was a kid of creating my own scripted radio plays. Our partnership with Pocket Universe is making this dream a reality. As a geek that loves all things sci-fi, horror, and comic books, I am thrilled to be a part of this exciting project. Podcasts are the perfect medium to bring these ideas to life and can give an immersive experience that is unmatched."
Below, see the trailer for Midnight Matinees:
https://www.youtube.com/watch?v=ObfSV1B4tqs&feature=youtu.be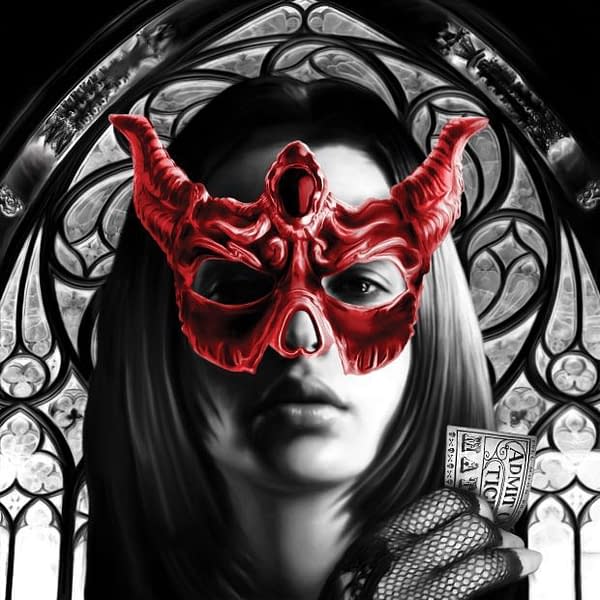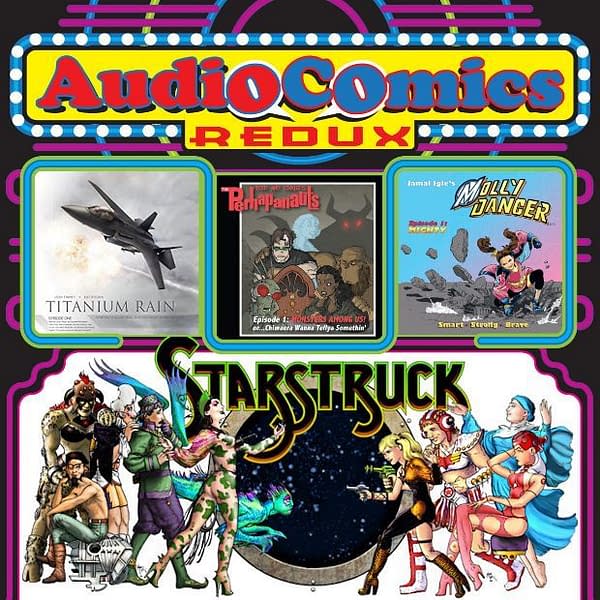 Enjoyed this article? Share it!