It will be hard to follow Julie Andrews, because just like Mary Poppins, she's "practically perfect in every way." However, it's time for Emily Blunt to take over. The actress will assume the role of Poppins in an upcoming sequel from Disney. Lin-Manuel Miranda will play a new character who is a street lamplighter named Jack.
What we know of the plot is that "Adult Michael" and his children are visited by their old nanny after a personal loss. Mary Poppins is then given the task to bring joy to the Banks family once again. The film's title will simply be Mary Poppins Returns. It's set to open in theaters on Dec. 25, 2018, so we have quite a bit of time before then. I'll be interested to see if Julie Andrews weighs in on the matter…perhaps there's room for a cameo?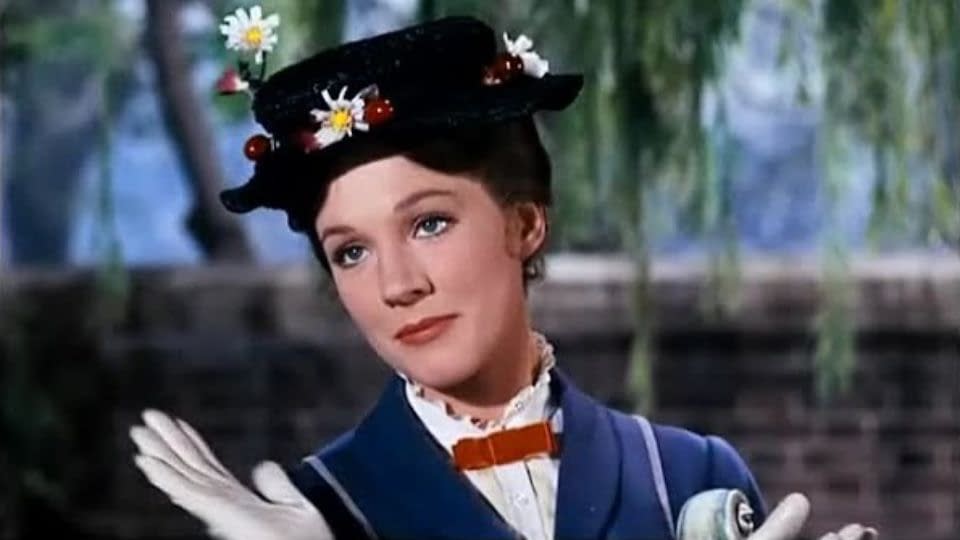 Enjoyed this article? Share it!