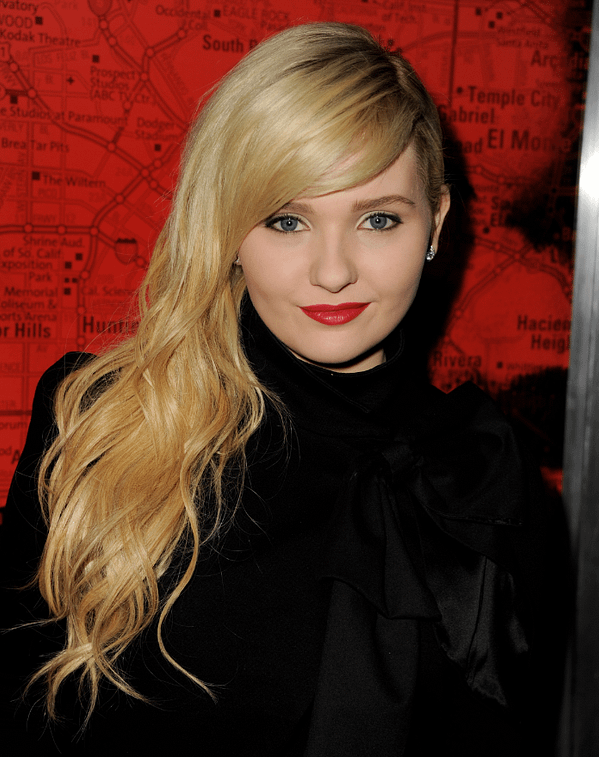 Jon Scott 3's* script for Maggie reportedly tells the story of the transformation of a teenage girl into a zombie over a six week period and the way in which she and her father deal with this.
The script was originally on the Black List, a Hollywood insider curated list of the best unproduced screenplays, and seems to have had a few difficulties in pinning down a director and cast. Things seem to be moving along now, helped no doubt by one particularly high profile cast member, co-producer and former Governor of California.
According to The Hollywood Reporter Arnold Schwarenegger has been confirmed to play the father in Maggie and Abigail Breslin will play Maggie, the girl who becomes a zombie.
Maggie will be directed by Henry Hobson, who has previously directed a number of commercials, and is expected to start production later this year.
*I've yet to to figure out why he's John Scott 3 and not John Scott III.
Enjoyed this article? Share it!