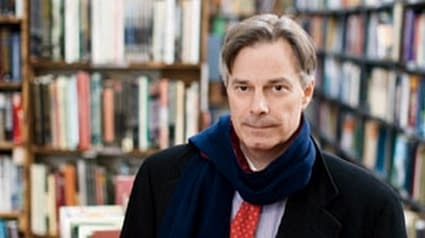 Add Whit Stillman to the list of filmmakers dipping their toes into TV. Deadline reports the Last Days of Disco director has written and will direct a comedy called Cosmopolitan for the online streaming service.
There's not much to go on in terms of plot details, but the show is described as following the loves and lives of a group of young (and probably very good looking) ex-patriates living in Paris. Which sounds dreamy and whimsical and basically right up Stillman's alley.
It also sounds vaguely like it could fit in right at home on The CW, but with Stillman at the helm, let's hope it's a bit more sophisticated and something grown-ups can enjoy too.
Enjoyed this article? Share it!