Ahead of the release of Prometheus we saw a rather superb viral clip promoting the movie's android, the David 8. It was the most memorable of the film's marketing assets and, I'd argue, the most sophisticated and interesting by some distance.
Now, as we near the US the release of family drama-meets-buddy-caper Robot & Frank, which looks rather starkly different to Prometheus but most certainly no less interesting, along comes another robot-based viral campaign. This one is somewhat more low key.
Here are four posters promoting the VGC-60L, the robot half of the film's title. We can see the robot engaged in its superficially benign applications – though automatonophobes might know better.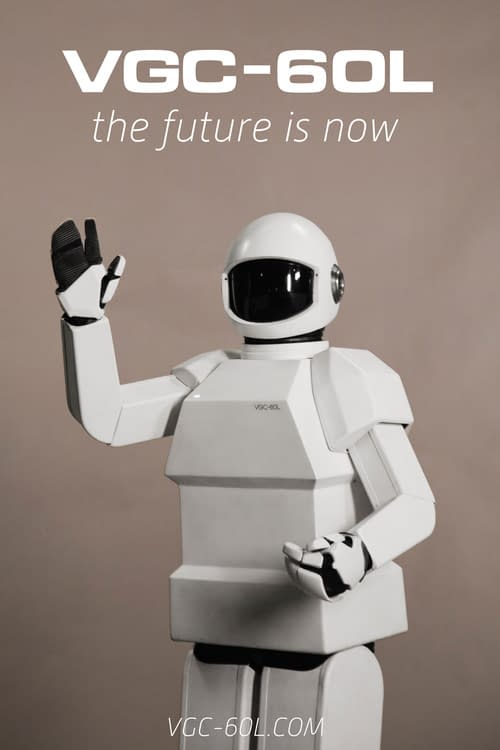 According to Wired more posters will be added to the Tumblr between now and the film's release. They were designed by Justin Ouellette, who also devised all of the slightly futuristic software user interfaces in the film.
Robot and Frank opens in the US on August 24th. We in the UK are still waiting to find out when we'll be allowed a look.
Enjoyed this article? Share it!