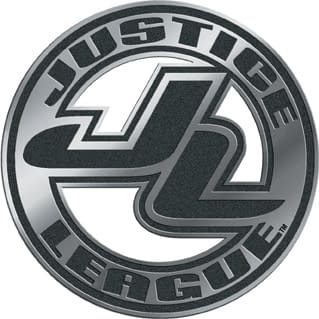 Will Beall, the writer of Gangster Squad, has recently completed a new Justice League screenplay for Warner Bros. and the first director on the studio's wish list to actually get a chance to read it, effectively marking him out as the current front runner, is Ben Affleck.
According to Variety the film is to feature a Batman, Superman, Wonder Woman, Green Lantern and Flash line up. Affleck has starred in his two most recent directorial efforts, so there's also some conjecture that he may be in the frame to take one of those roles.
It's least likely to be Superman, I guess, as there's at least a very good chance that this film will feature the same Supes as we'll be meeting in Zack Snyder's Man of Steel next Summer.
Indeed, if I were to believe all of the whispers that Bleeding Cool have been catching, there's more than a good chance. Still not something we've been able to verify, though.
And things might change.
Affleck did a good job with The Town and I'm looking forward to Argo a great deal. He seems as good a pick for the Justice League gig as just about anyone else.
And as Batman? Well… maybe.
Affleck's not quite on a par with Marvel's new contract player, perhaps, but he's still not a talent to be sniffed at.
He'll be meeting with Warner Bros. in the coming days, so we could start to see this film come together pretty quickly now. About time, eh?
Enjoyed this article? Share it!