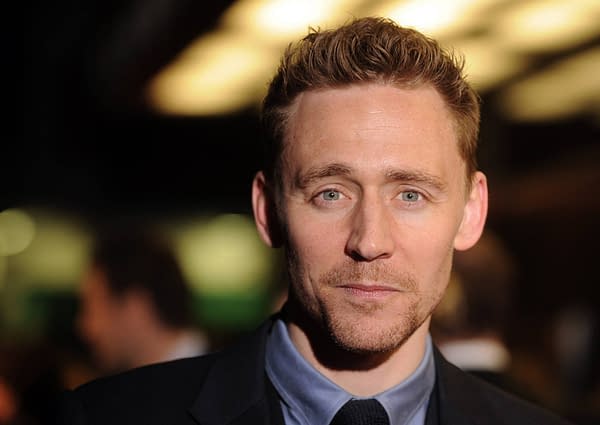 I kind of love it when filmmakers bypass handing an announcement to a media outlet and instead takes it straight to social media. That's what Ben Wheatley did early this morning when he announced via Twitter that his next film is gearing up to go. It's called High-Rise, based on the JG Ballard novella of the same name. It'll shoot in June. And it'll star Tom Hiddleston.
A violent actioner set in one ultra-modern, ultra-luxurious high rise apartment building, the script was written by Amy Jump, who wrote or worked on all three of Wheatley's previous films, Kill List, Sightseers and A Field in England. Hiddleston will play a young doctor who gets caught up in the fray when class warfare breaks out in the building and is manifested literally, with the residents of the lowest levels waging war against the middle and upper floors.
Sounds like a real trip and Wheatley will surely add his own twisted spin on things too. Can't wait.
Enjoyed this article? Share it!