Brie Larson Is Interested In Playing Hillary Clinton In James Ponsoldt's Rodham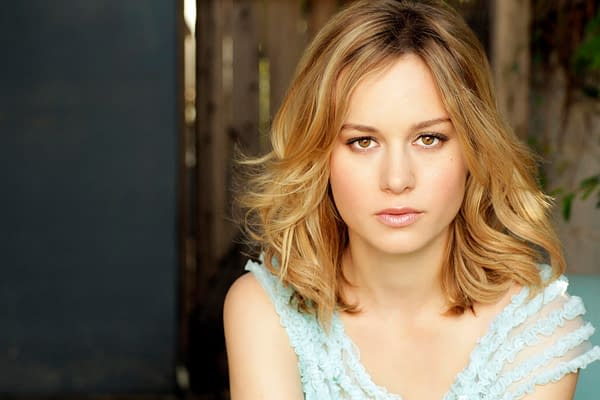 Yesterday I wrote up a piece about the RNC's disapproval of CNN and NBC's Hillary Clinton projects but as it wasn't entirely relevant to the story didn't mention that there is another Clinton project on its way, a feature film entitled Rodham.
James Ponsoldt, whose film The Spectacular Now is just about to open in American cinemas, is directing the feature from a script by Young Il Kim.
A number or names have been tossed around in the trades regarding the actress who will play Hillary Rodham Clinton but none have seemed to stick. it looked for a while it look like it might be Carey Mulligan but she then reportedly turned it down.
So, who could be in line to play the lead in Rodham? Up and Comers spoke to Short Term 12 actress Brie Larson at a junket for the film yesterday and from the quotes they got it sounds very much like she is in consideration for the role and is keen on doing it, saying that she "would definitely be interested in the role".
She also went on to say that,
They've sent me the script. I just haven't been able to read anything lately. I have a stack of scripts and I'm just…maybe, I have a long flight coming up, maybe I can read it then… But yeah, I'm interested.
Larson has already worked with director Ponsoldt on The Spectacular Now so it seems likely that the two could end up together again for this project.
Nothing Larson said suggests that any serious meetings have been had regarding her signing on but with Mulligan reportedly out and the film needing to go in to production in time to meet its 2016 release date the filmmakers need to find a lead soon. And Larson seems like a very likely candidate.