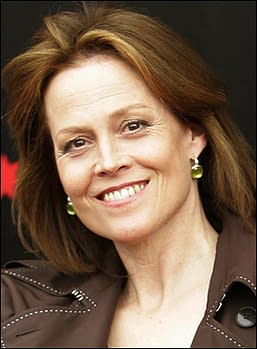 A Breaking Bad star is in talks for a big movie but this is not the Bryan Cranston-Lex Luthor news you were looking for.
• Ridley Scott's biblical epic Exodus just got a little starrier, with the addition of Aaron Paul, Ben Kingsley, Sigourney Weaver and John Turturro. They join Christian Bale and Joel Edgerton in the ancient tale of powerful Egyptians and the prophet Moses. Boy, Egyptians in Scott's version of the tale sure are pale. [Variety]
• Your daily dose of The Hunger Games: Mockingjay casting is another case of "Who?!" Evan Ross, evidently a young actor and also the son of Diana Ross, has landed the role of Messalla (who?!) in the lucrative dystopian franchise starring Jennifer Lawrence. [Lionsgate]
• I thought Jessica Alba had given up on acting and was a pretty successful entrepreneur of baby care items now, but apparently she's back. She's joining Samuel L. Jackson and Hailee Steinfeld in indie thriller Barely Lethal, about a teenage assassin. [Screen Daily]
Enjoyed this article? Share it!